Hi!
In the midst of continuing challenges with Covid, I want to wish you well.
Here are some news for you thins month - the content of the Intellectual Property course has been checked by experts and I'll be working hard to be able to bring it out soon....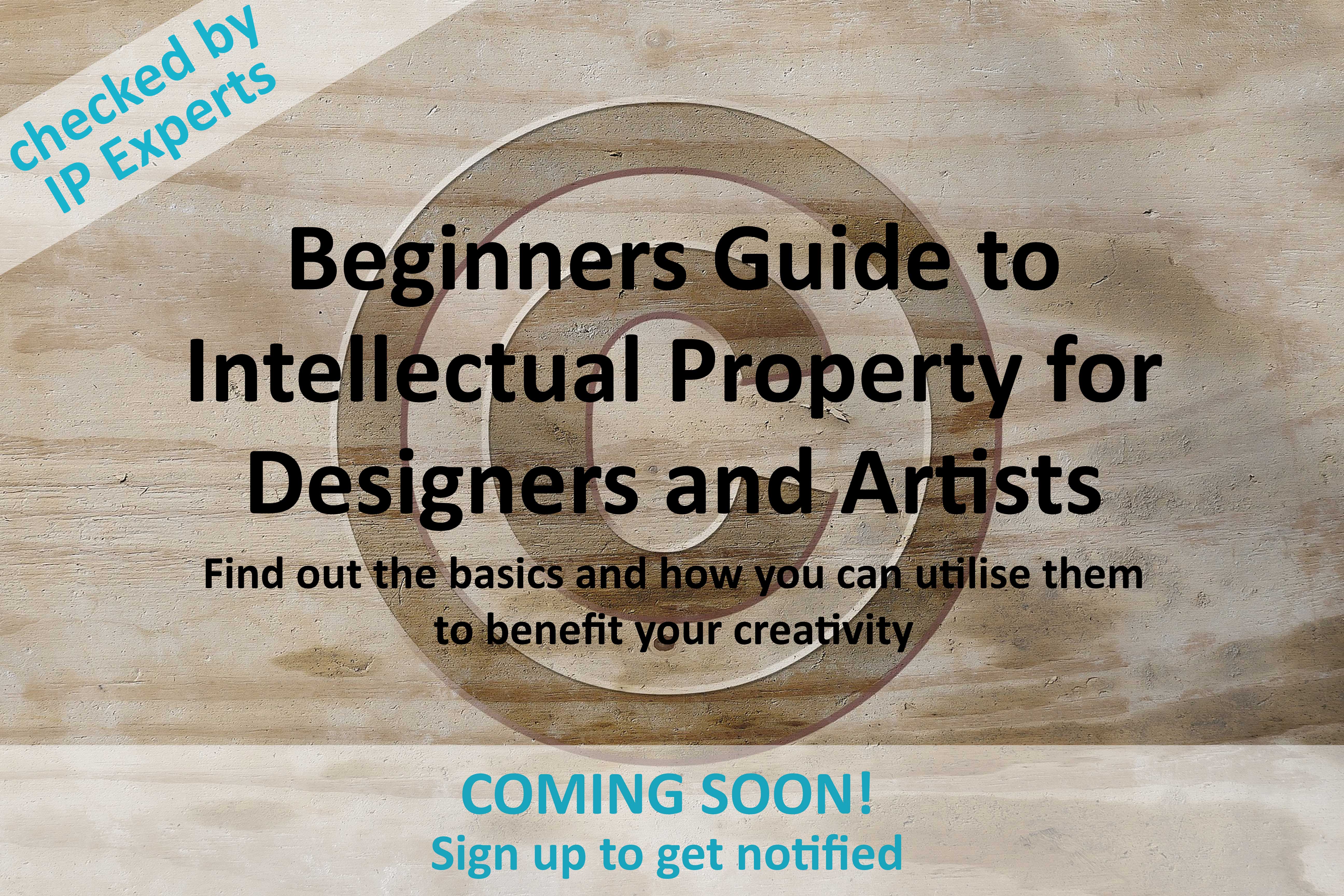 In the meantime, I am creating a free course too: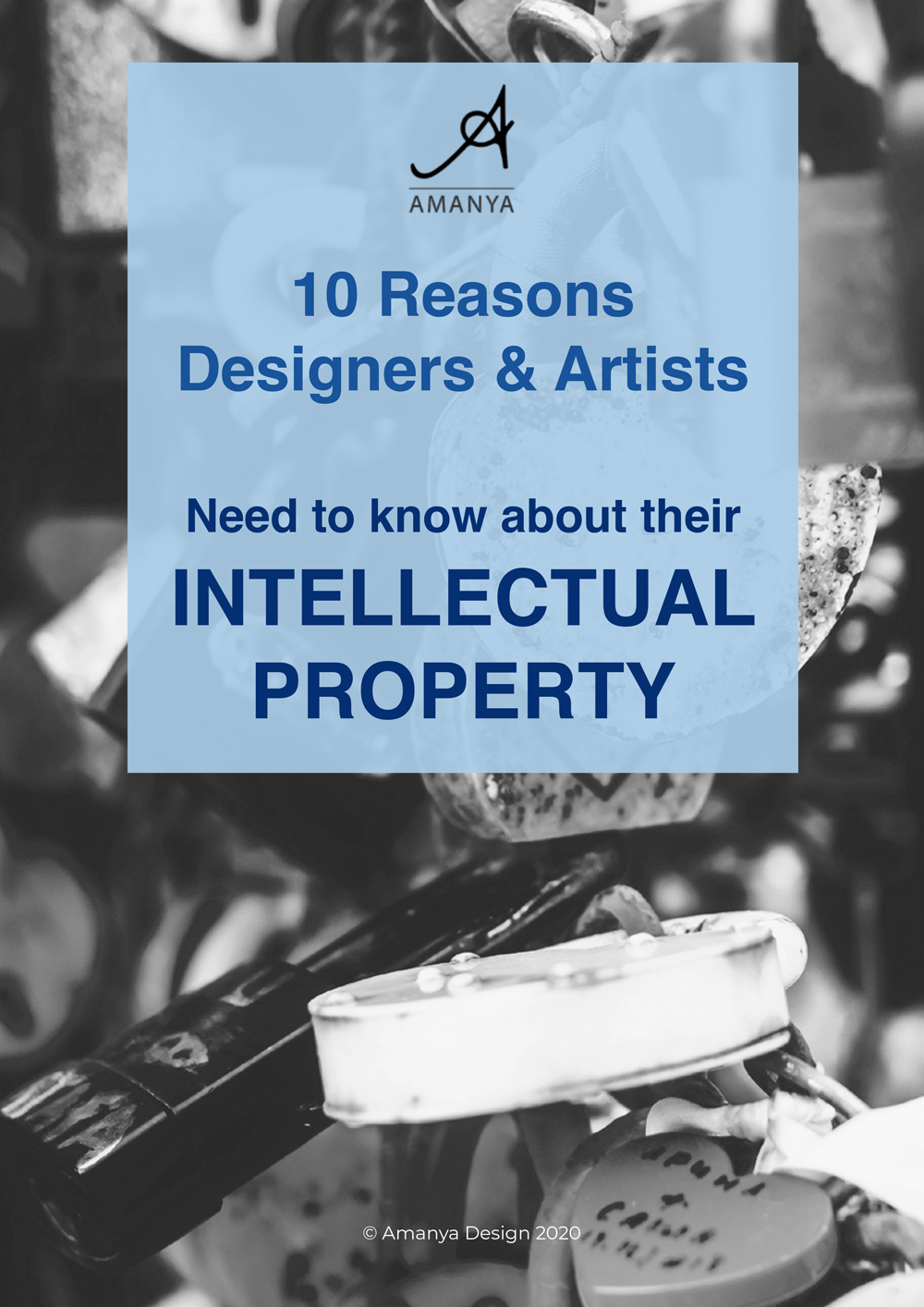 Over this coming month, I want to wish all you all the best in all your personal and creative endeavours.
Please stay safe!
Love Anna