Covid continues and I wanted to wish you well.

I've had a bit of an interruption with my Intellectual Property courses, as another expert has been in touch and been providing some new examples to add to it, so that's held things up a bit.

I've also been offered 60 days free publicity with a PR company which I'm making the most of with the run up to Christmas so that's keeping me very busy!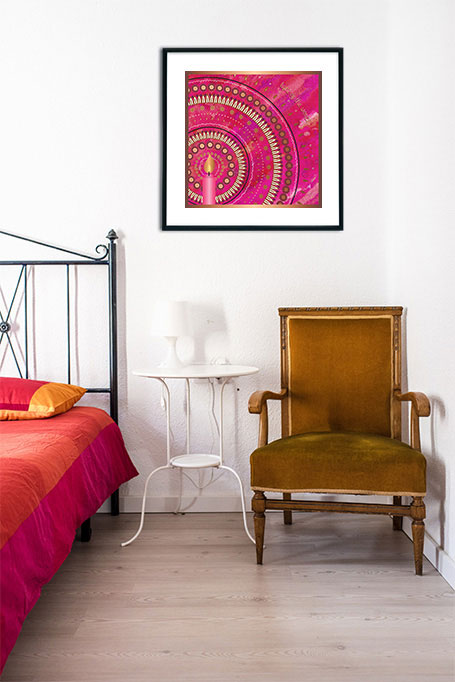 Just leaving you a little thought for the end of the month. If you are a perfectionist like me, it's hard to let things go before they are perfect. But this is a good motto :-)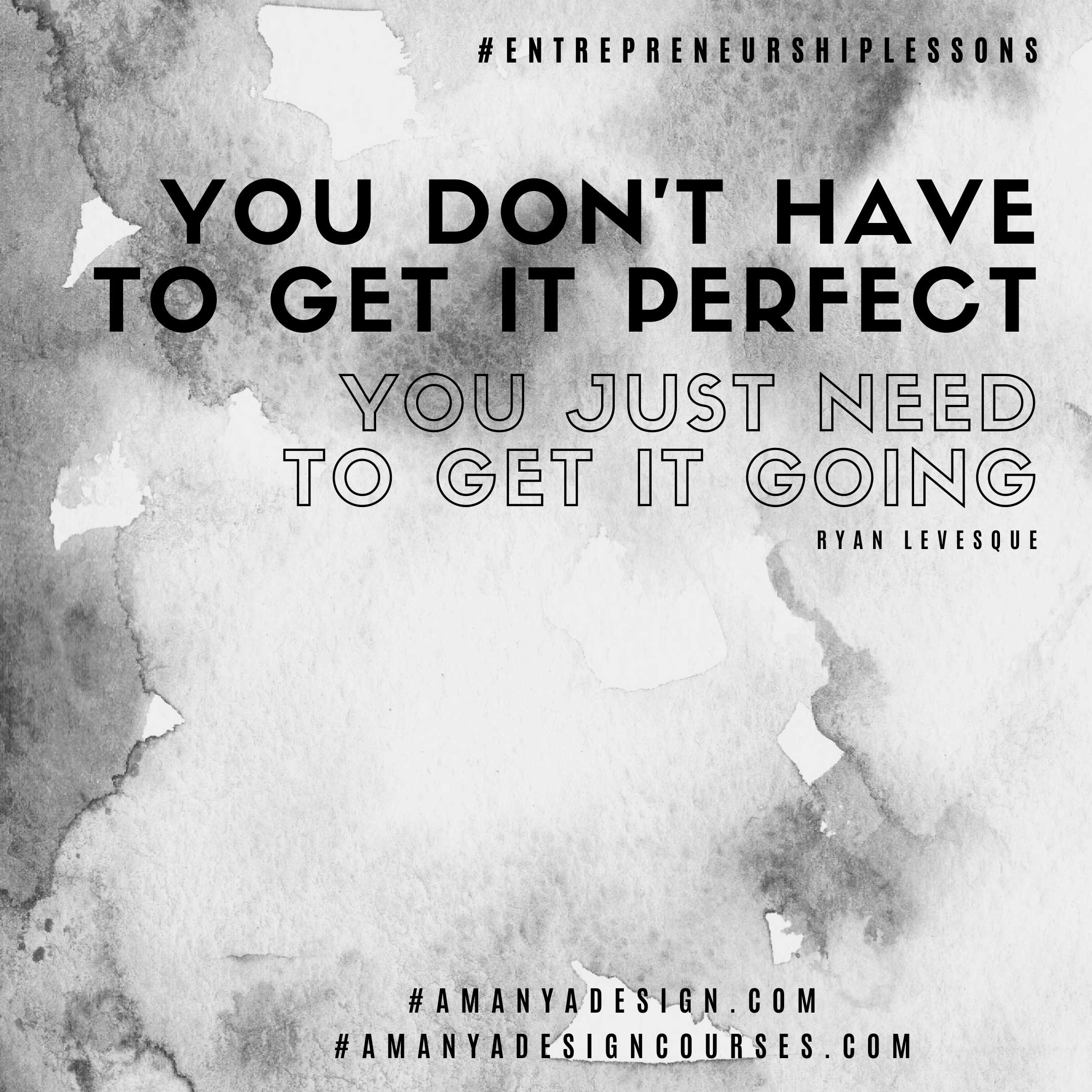 Over this coming month, I want to wish all you all the best in all your personal and creative endeavours.
Please stay safe!
Love Anna