In the midst of continuing challenges with Covid, I wanted to wish you well.

I've been busy making the most of free publicity with a PR company which has been keeping me busy.

I wanted to share a little something with you that is important for us all to remember, especially in these troubled times: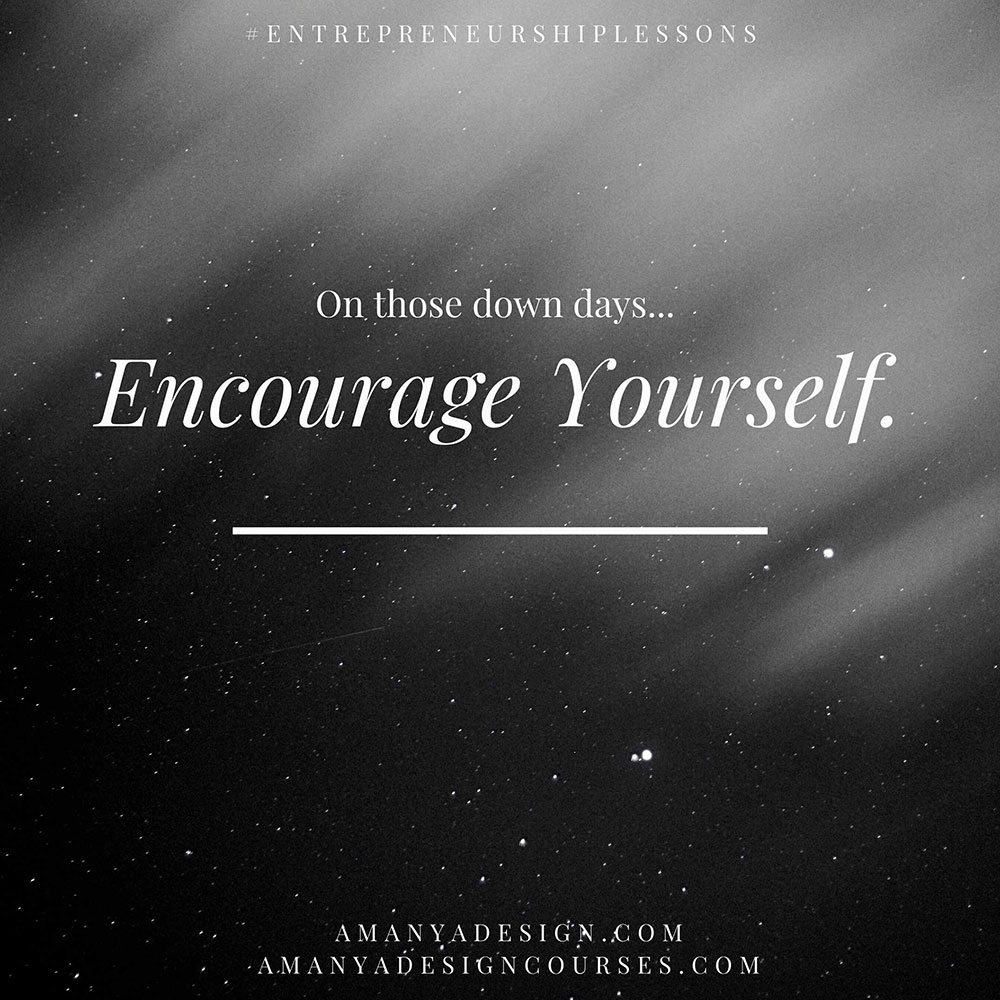 And another one that is crucial when you step out... I love spaghetti but not this kind! :-)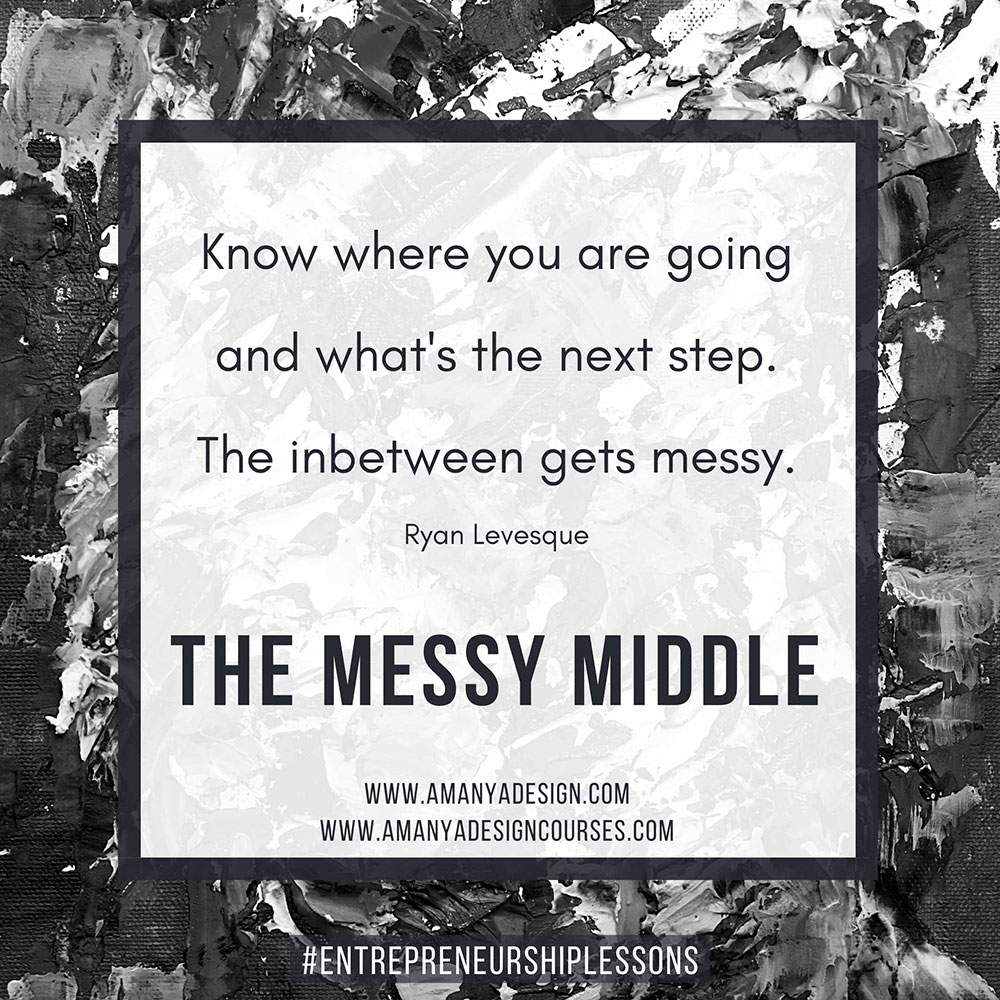 Over this coming month, I want to wish all you all the best in all your personal and creative endeavours.
Please stay safe!
Love Anna