I love Spring. It's my favourite time of year! I've been enjoying see my new flowers come up in my pots that I helped my Mum plant :-) Beautiful!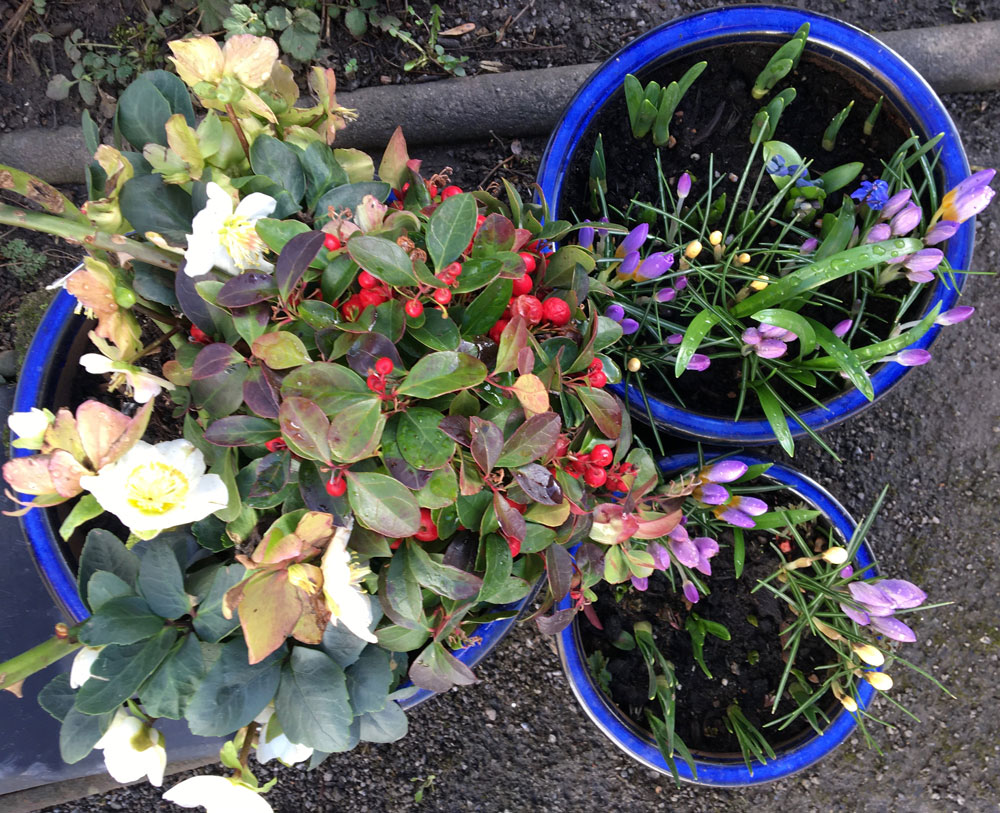 I have been getting ready to launch my new courses and I had a chat with my sister who has lots of experience with coaching and training.
This was the result... in a good way!
This course is now ready: File Types and Sizes for Designers and Artists. If you've ever wondered what file type you should choose and why and what are the benefits and downfalls of each type, this course is for you. It's free!

You can find it here: www.amanyadesigncourses.com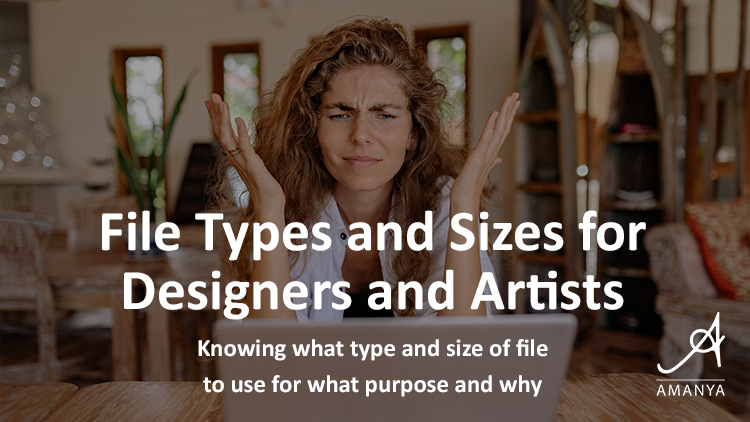 You can see the preview on the course here:
I started out by trying to uploading this course to an online platform. Within 7 days I'd got 605 students which was a big surprise! So that's changing my plans somewhat...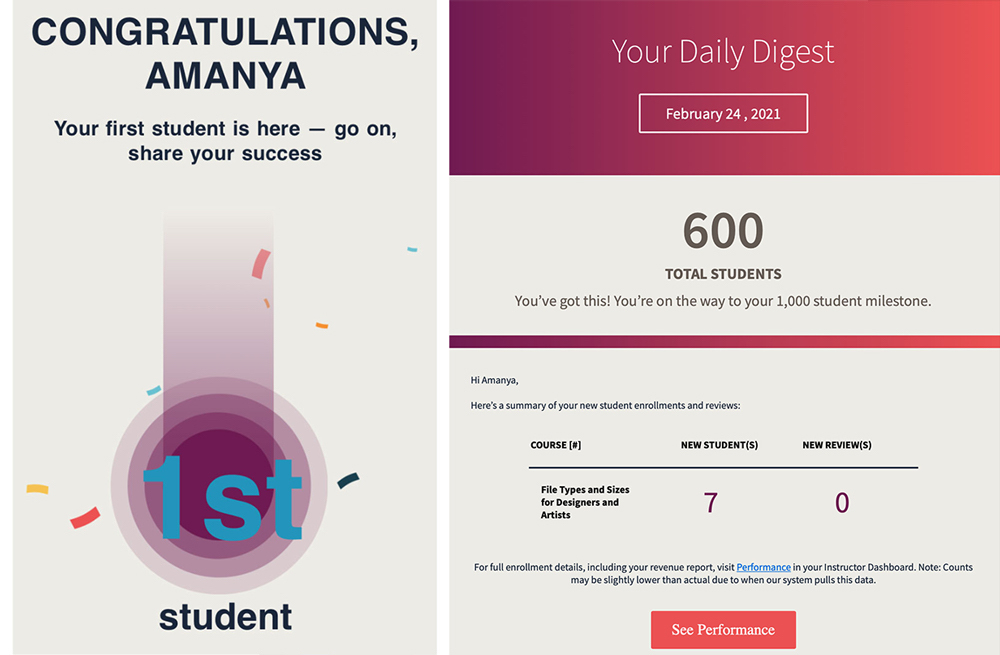 And A Beginner's Guide to Intellectual Property for Designers and Artists course will be live on the 11th...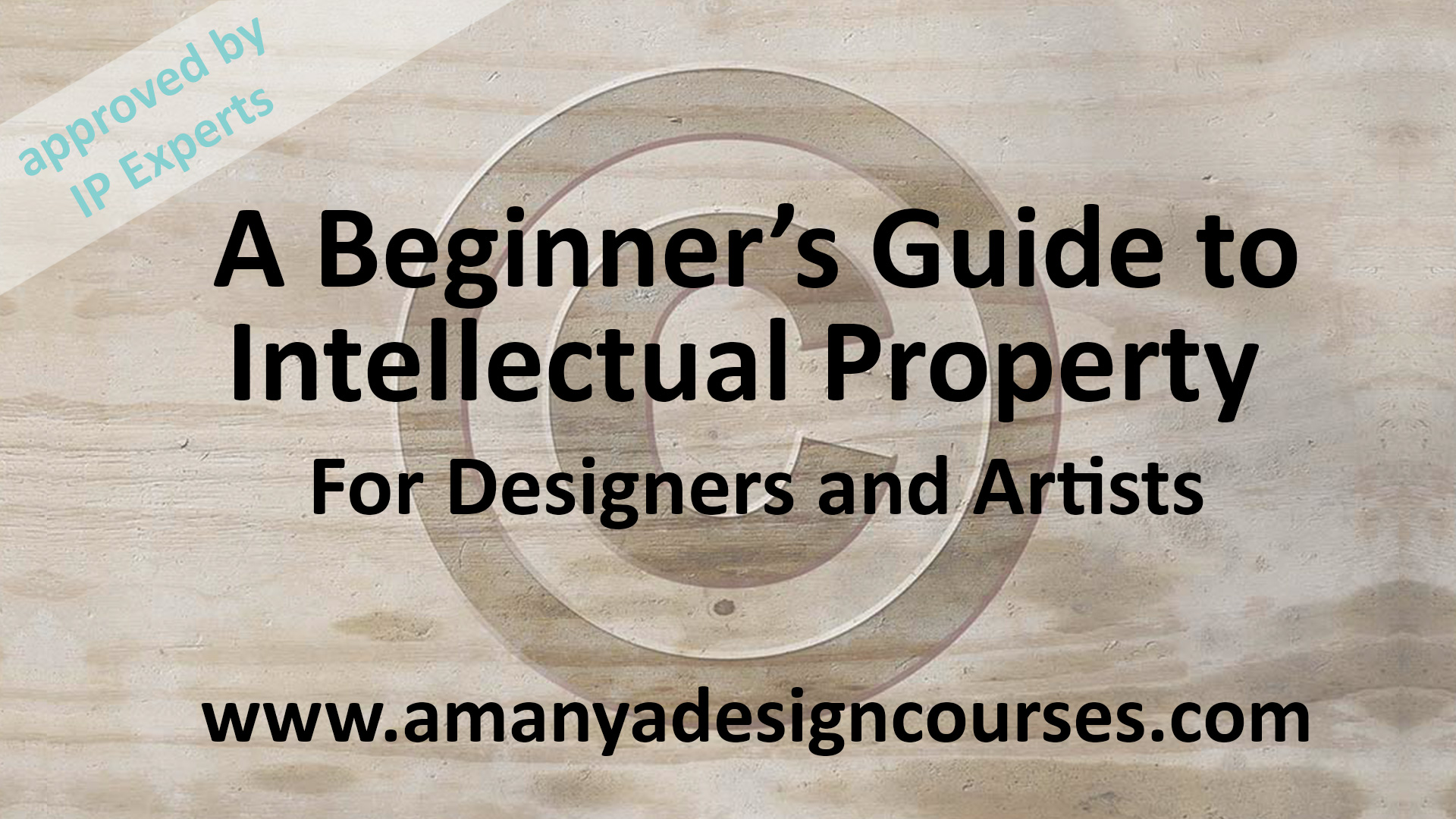 You can see the preview here:
This will be available in 3 versions...
Professional, Basic and Live Classes, so all will be revealed on the 11th...

The third course is Top 30 Social Media and Time Saving Tools, to help anyone, not just designers.
It's action packed with a wide range to help make things quicker and easier and it'll be ready on the 11th too.

You can see a preview here:
Thank you for being part of this journey. I wish you every blessing as we move forward out of lockdown...
Love Anna