I wore myself out with the launch and was ready for my break! I took a couple of weeks off and went to see some of my family which was great - and much needed :-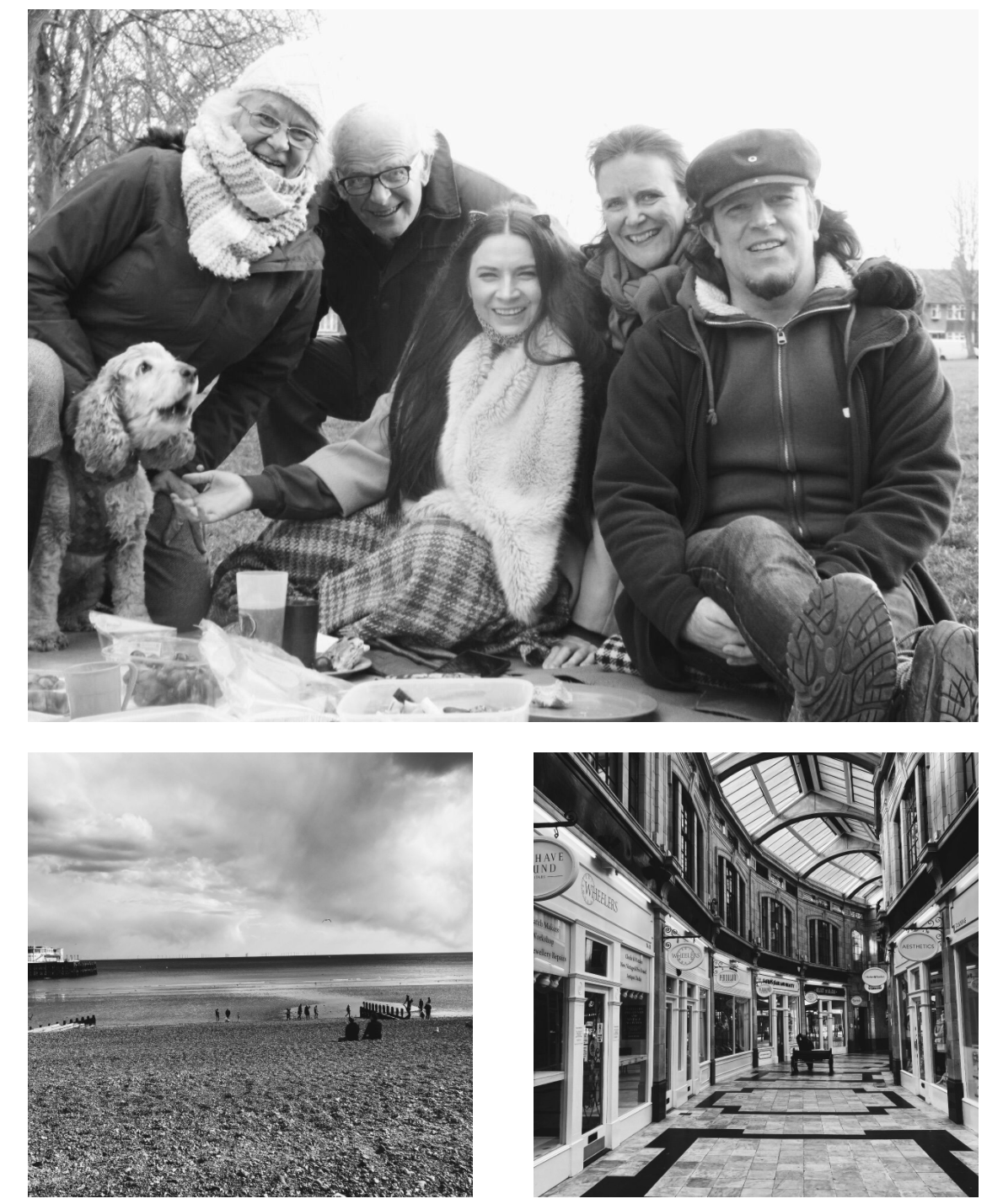 I was getting lots of good feedback on the launch and a number of sales which was really encouraging.
Angela shared her testimony on the free course: File Types and Sizes for Designers and Artists. I'm getting feedback that it's helpful for anyone working with computers. You can listen to Angela here. Check it out... It's free!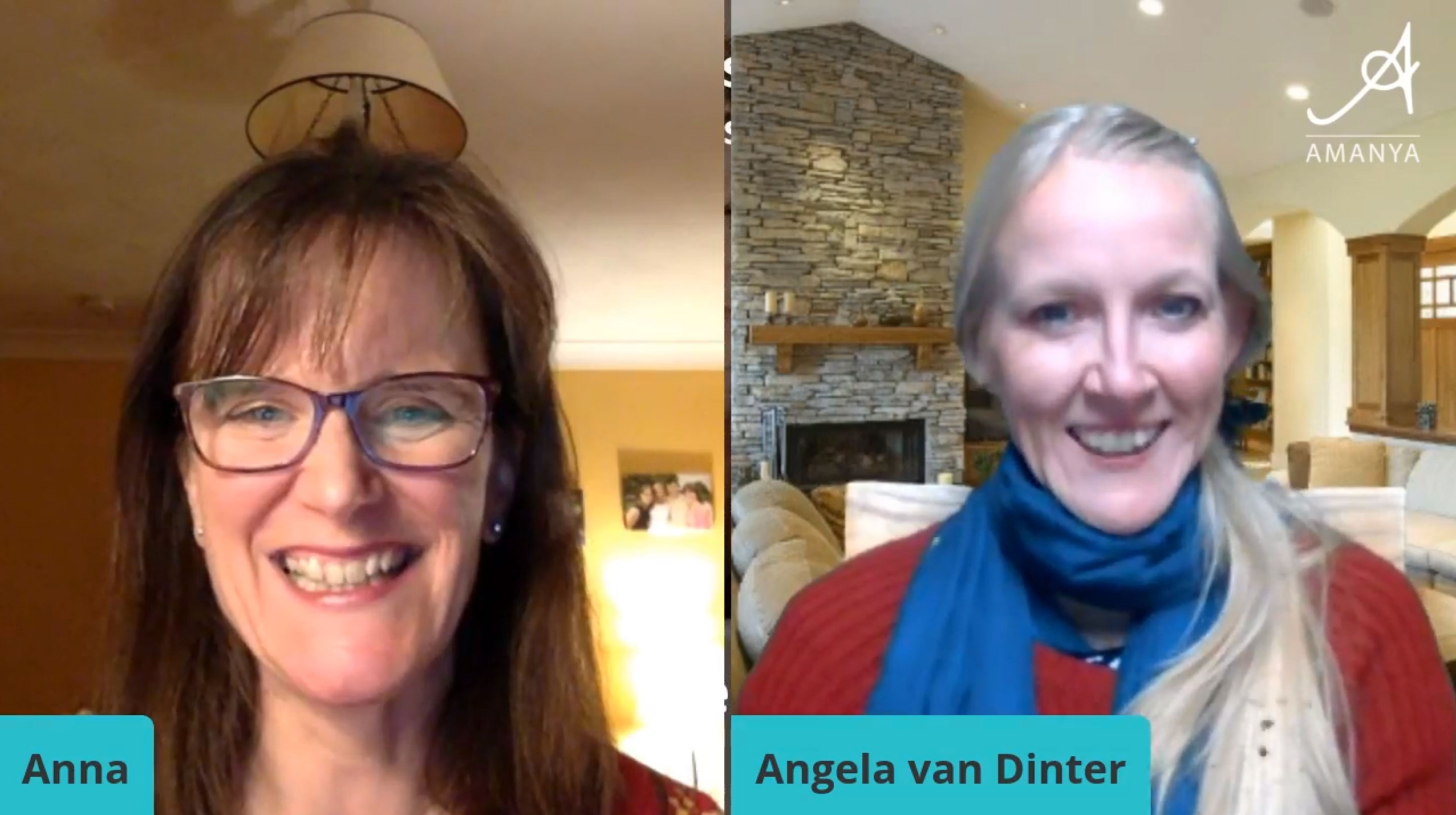 I am working on something new that is coming soon relating to the Intellectual Property courses. So watch this space...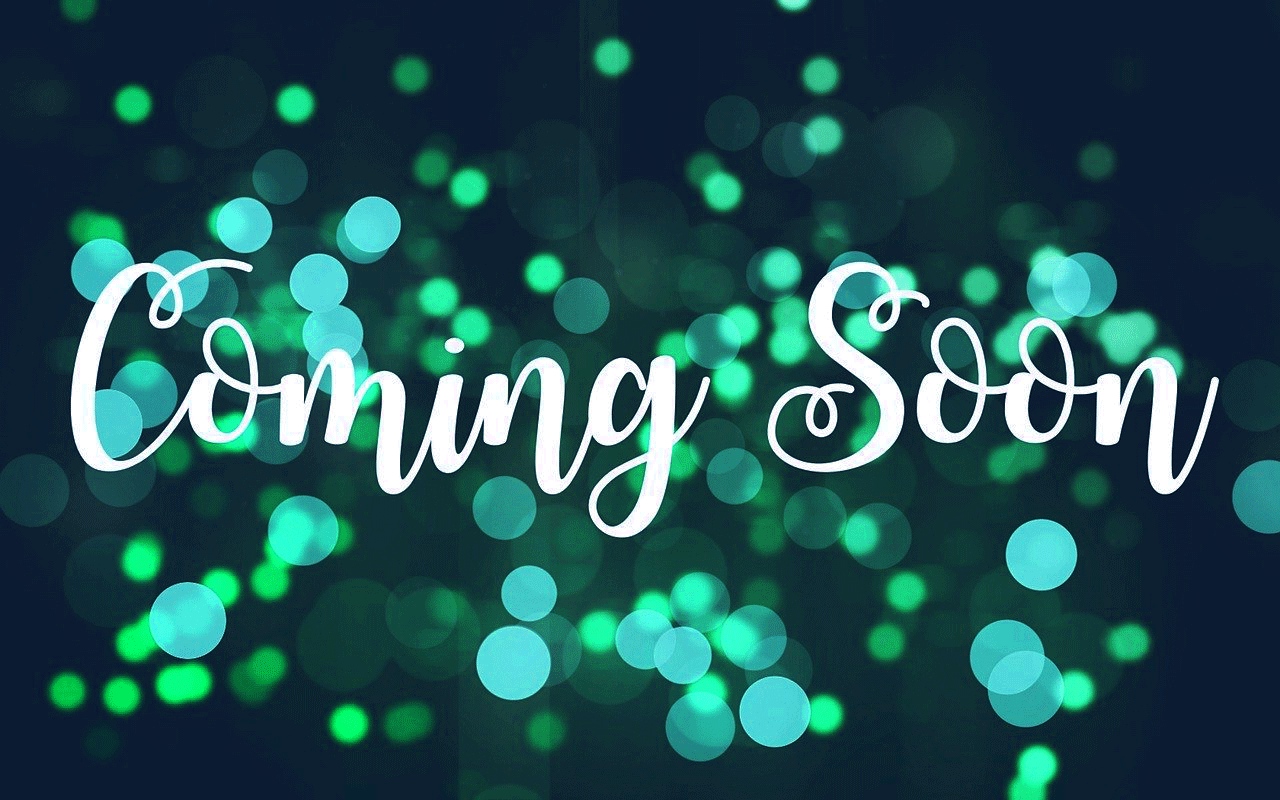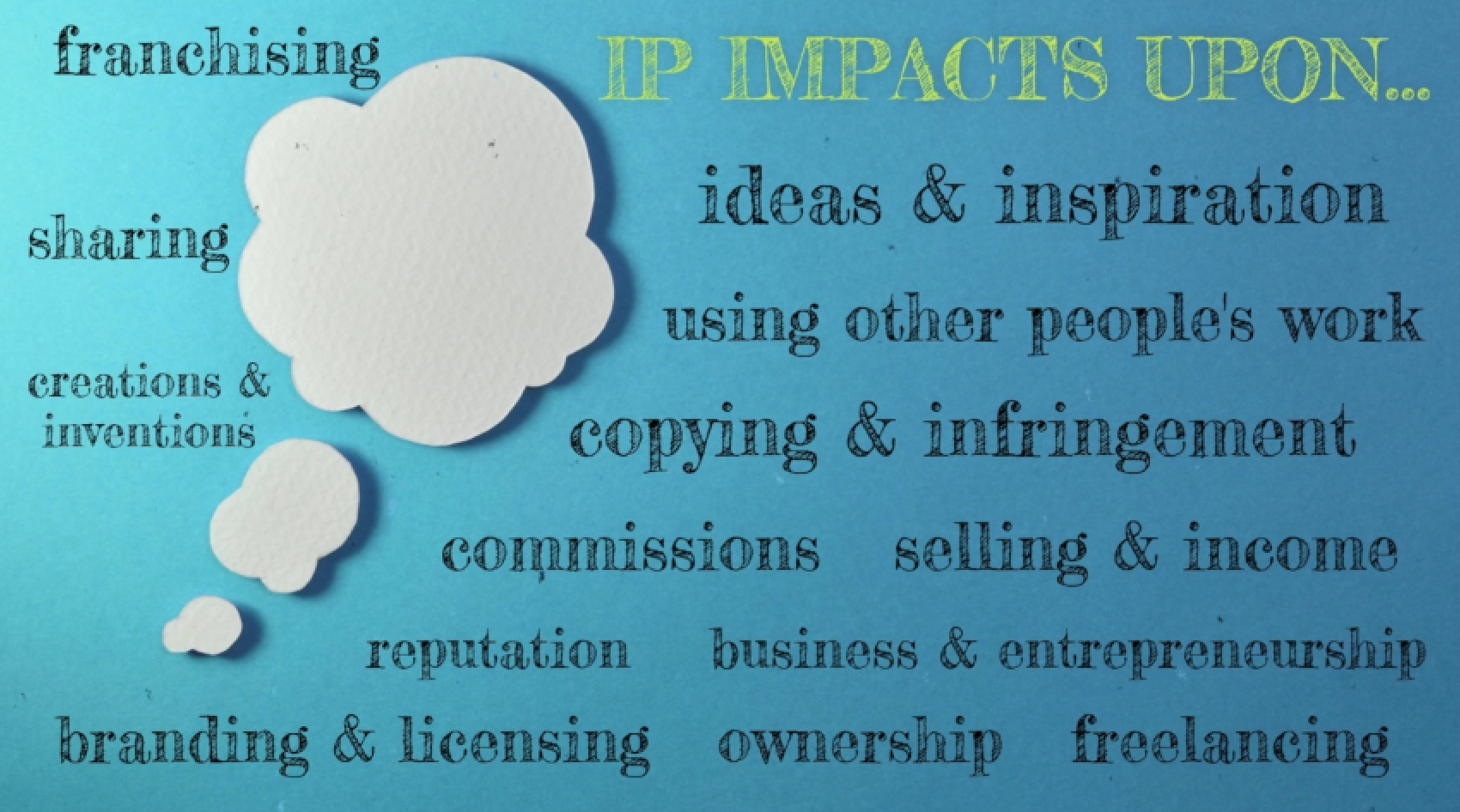 Thank you for being part of this journey. I wish you every blessing as we move forward out of lockdown...
Love Anna