Why that one?
Have you wondered what type of file you should be using for a particular project or what the impact is if you save a file in a particular way?
This course is designed to help unpack the reasons what and why file types are used and how to make sure you have understanding when you are creating your projects and artwork. All for free!
File Types and Sizes Preview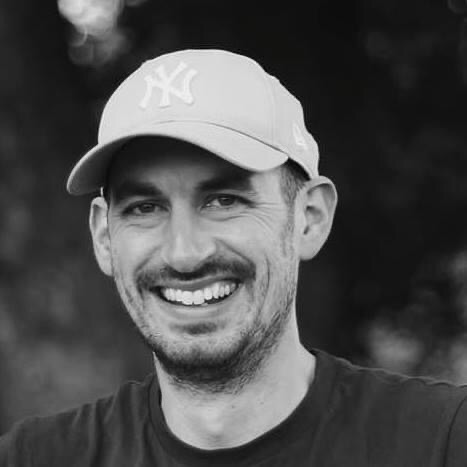 Peter's Testimony
This is a detailed and comprehensive course on file types and sizes. Anna presents it in a way that makes everything simple to understand even when there is a lot of jargon about.
I liked how it was broken down into small bite size chunks and you can progress at your own speed.
I found the content on the difference between use for print and for digital display particularly helpful along with the detailed explanation on each file type.
I would recommend this for anyone wanting to learn more about file types and sizes.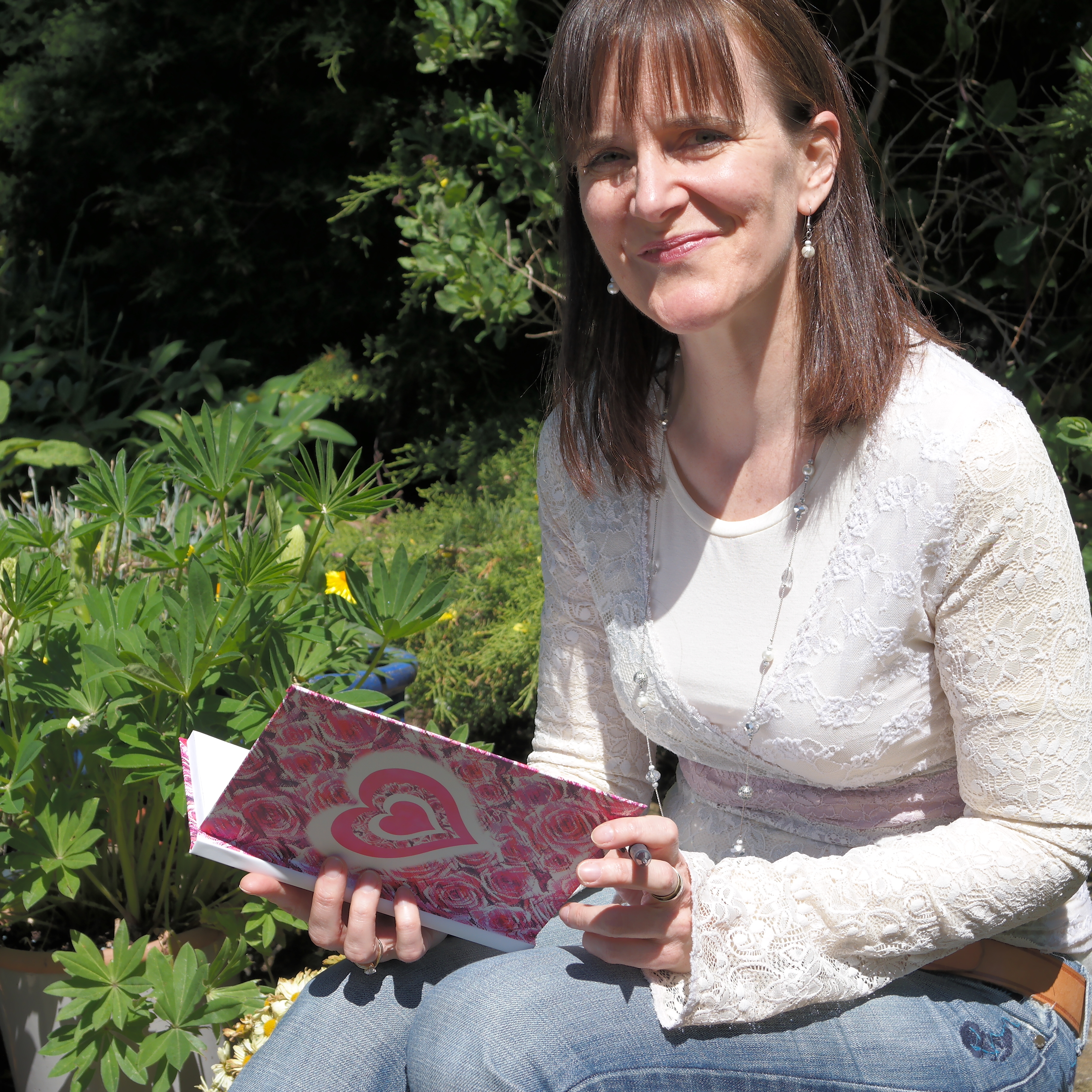 Welcome!
Hi, I'm Anna. I did my degree in Textile Design at the University of Huddersfield in Yorkshire, UK, and have expanded my work into Graphics and Surface Pattern and worked for a number of years doing freelance work using my various skills. 
I have taught art classes in the past but designing online classes has been a whole new area for me and something that has taken me by surprise as I have loved it. 
I hope the lessons I have been learning along the way can help you too.