File Types and Sizes Preview
Initially geared towards designers and artists, this course has been benefitting anyone navigating the challenges the digital age brings.
Don't forget to use your coupon code if you have been given one.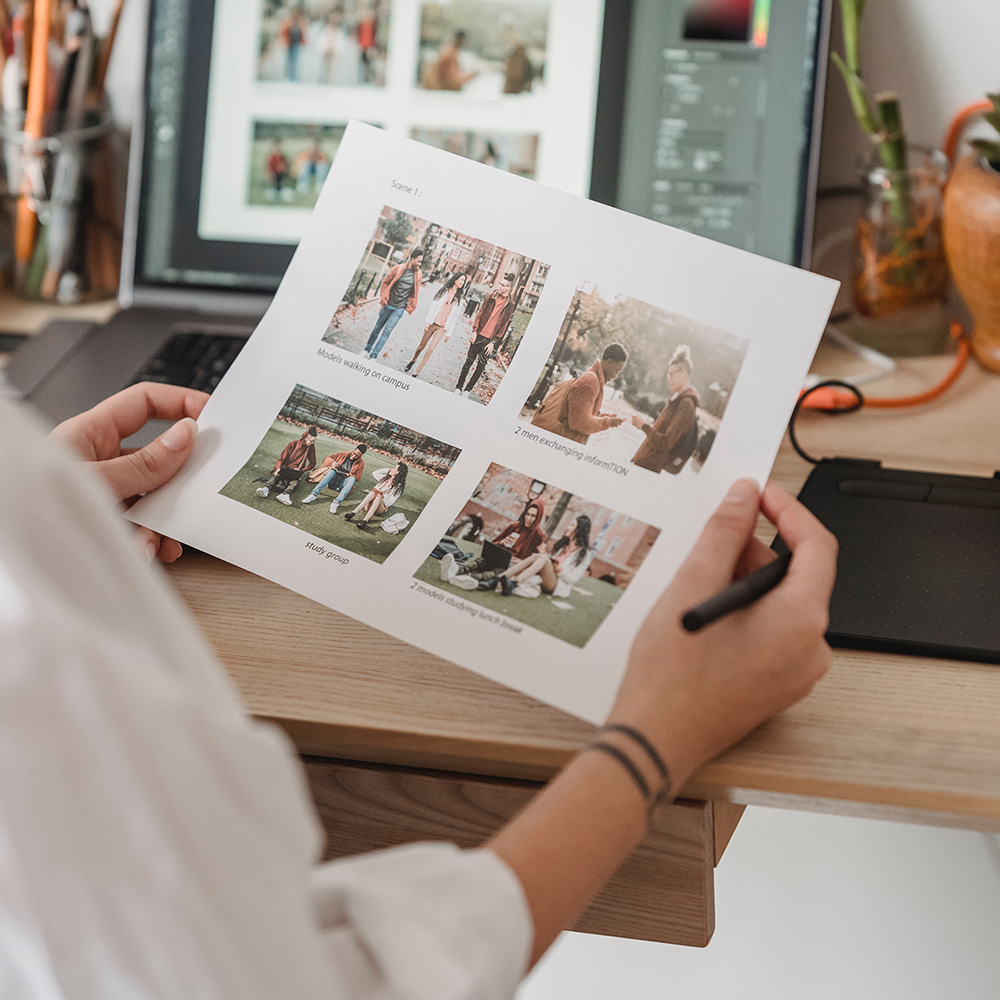 Poor Quality Prints
Do you find your prints are poor quality when you print them off? With marks on them or really grainy?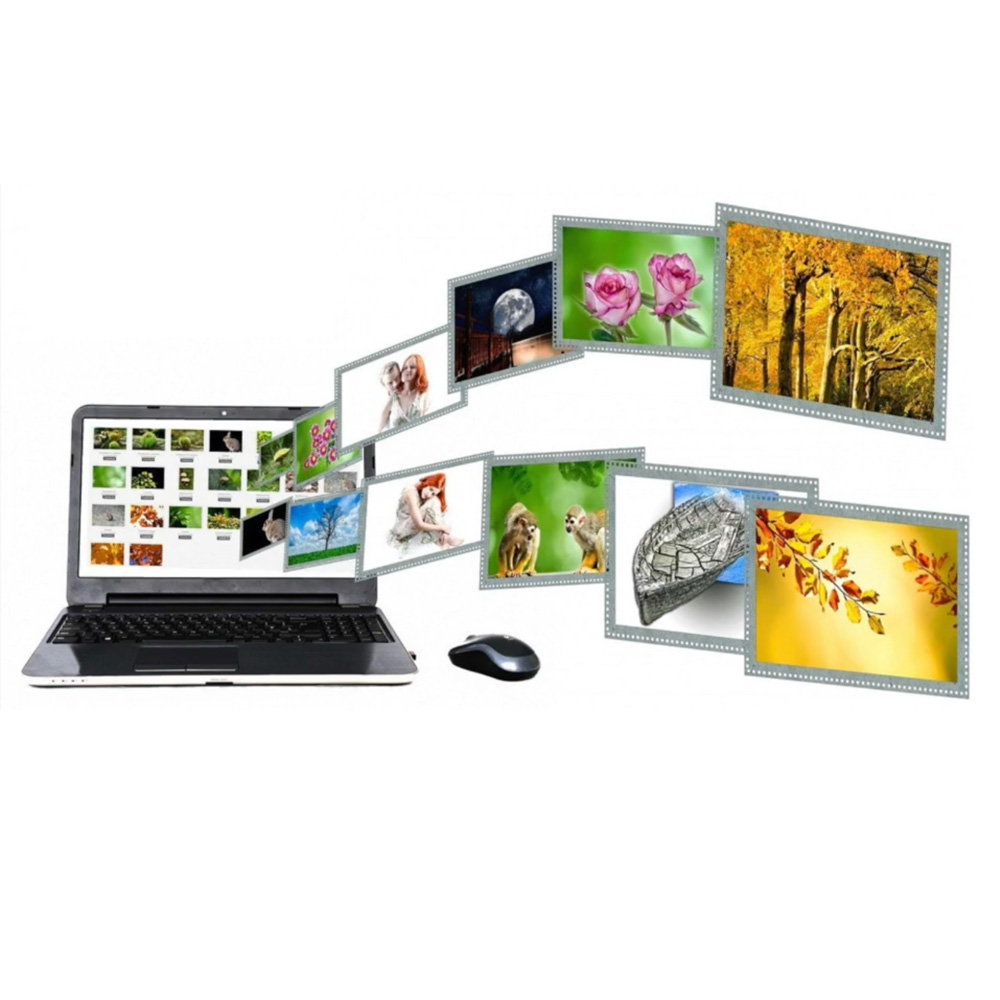 Slow Screens with images
Do your screens take ages to load up when you are viewing images?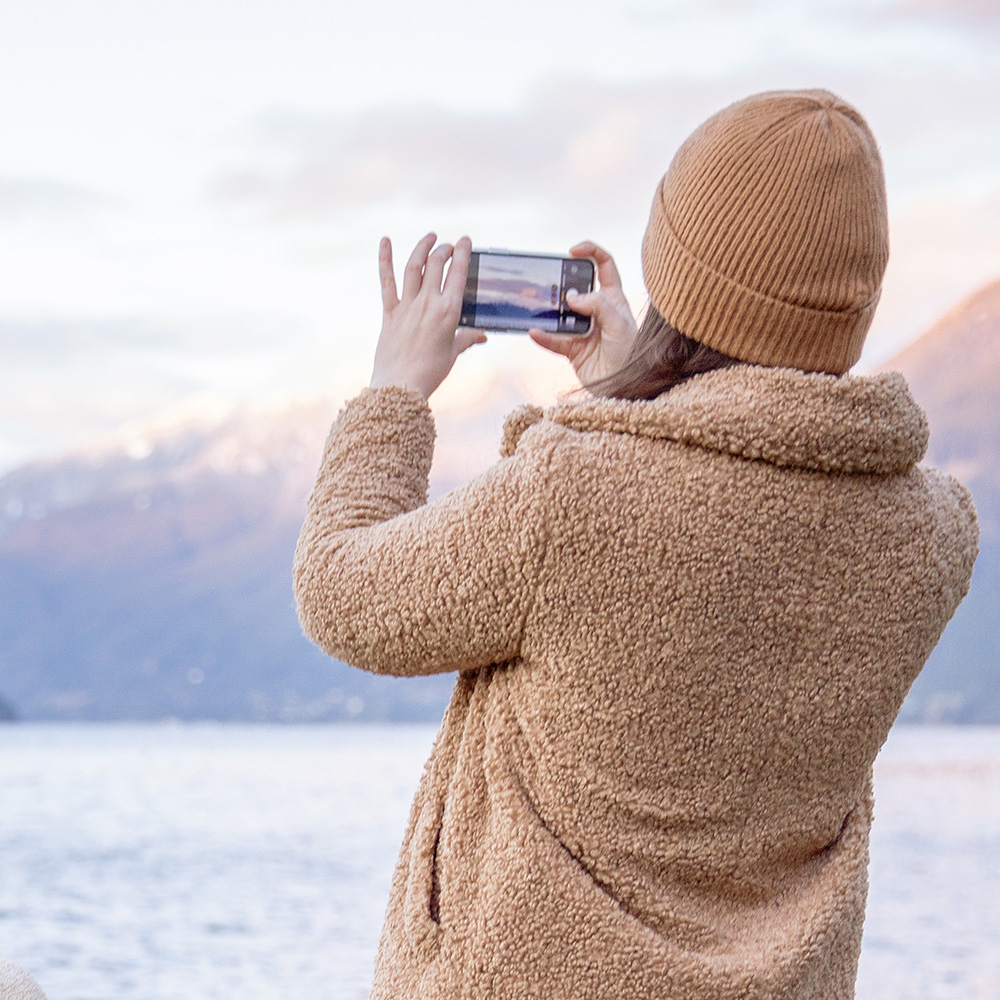 Phone storage is full!
At that all important time, your phone tells you it is full. The things you can do to help with this rather than deleting everything!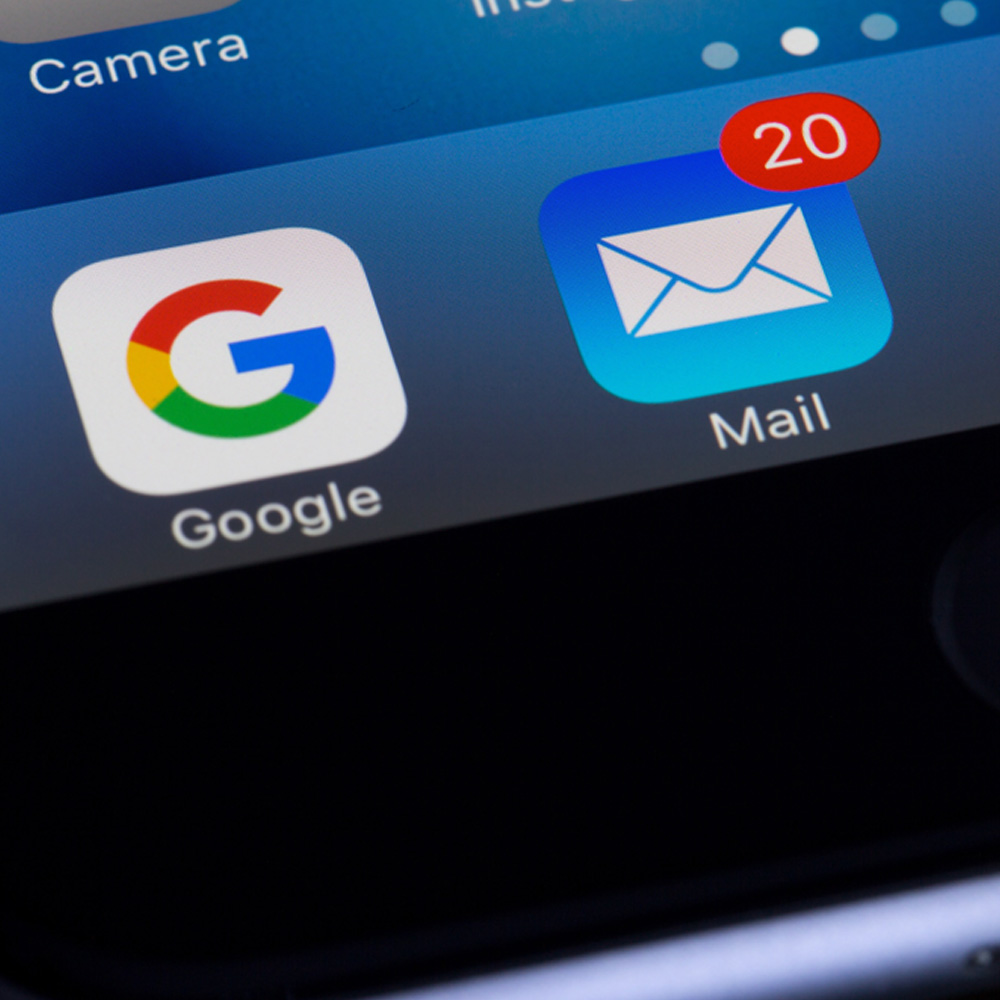 Sending Attachments
Sending documents to other people as easily as possible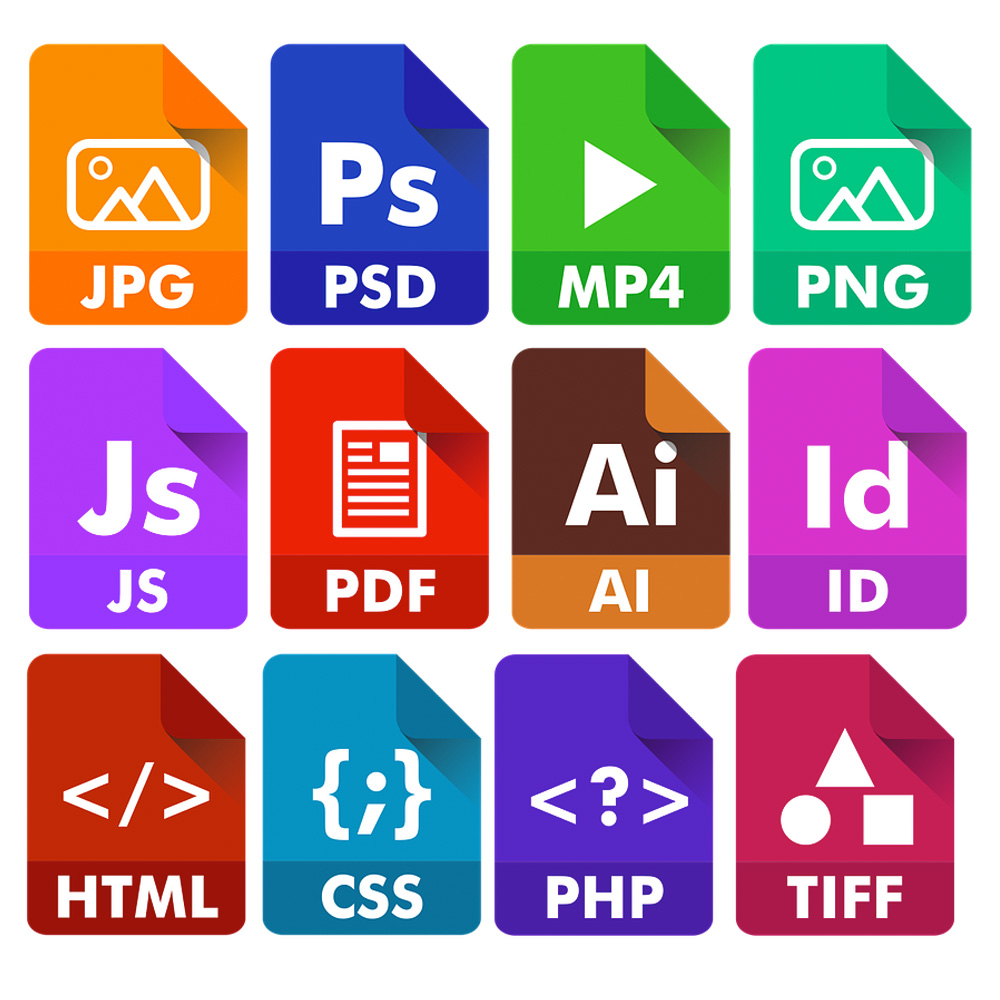 Just Guessing?
Do you not know what type of file is going to be suitable? Do you just guess?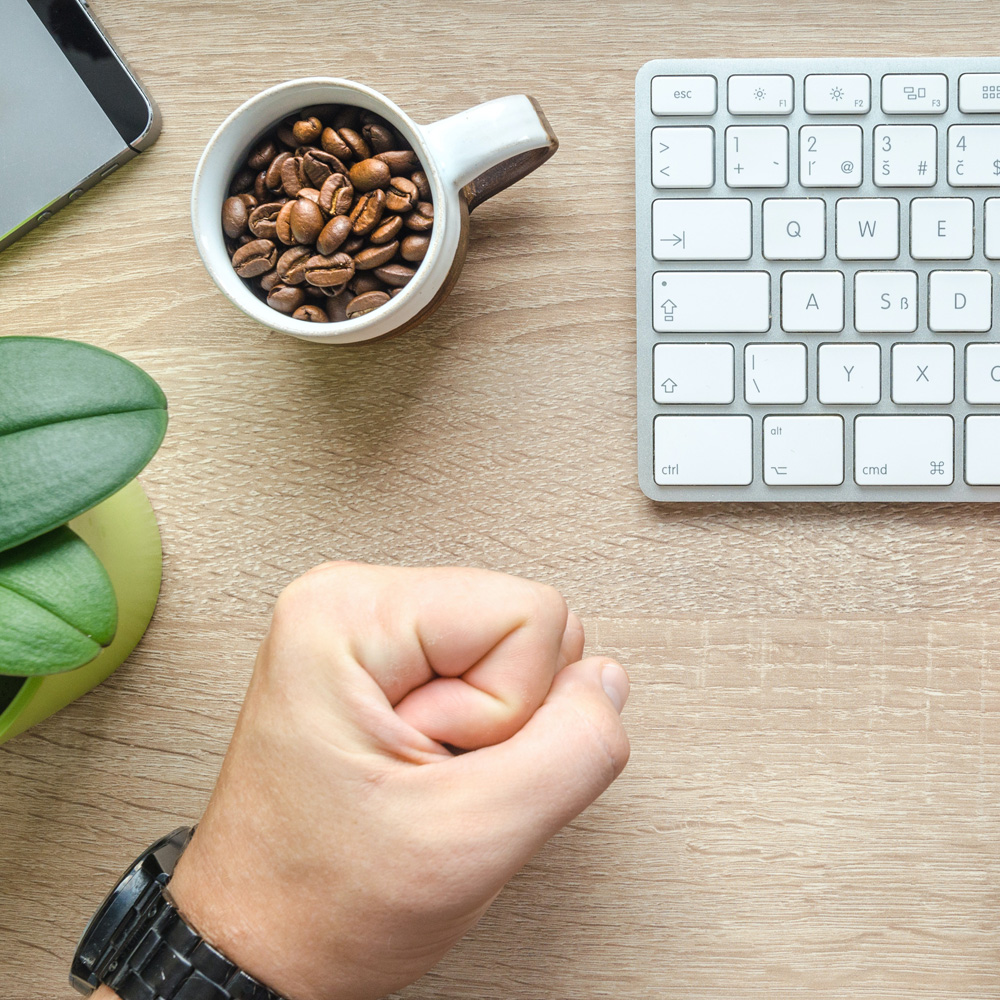 Can't edit it - grrr!
Why some documents can be edited and some cannot
Are you working with technology?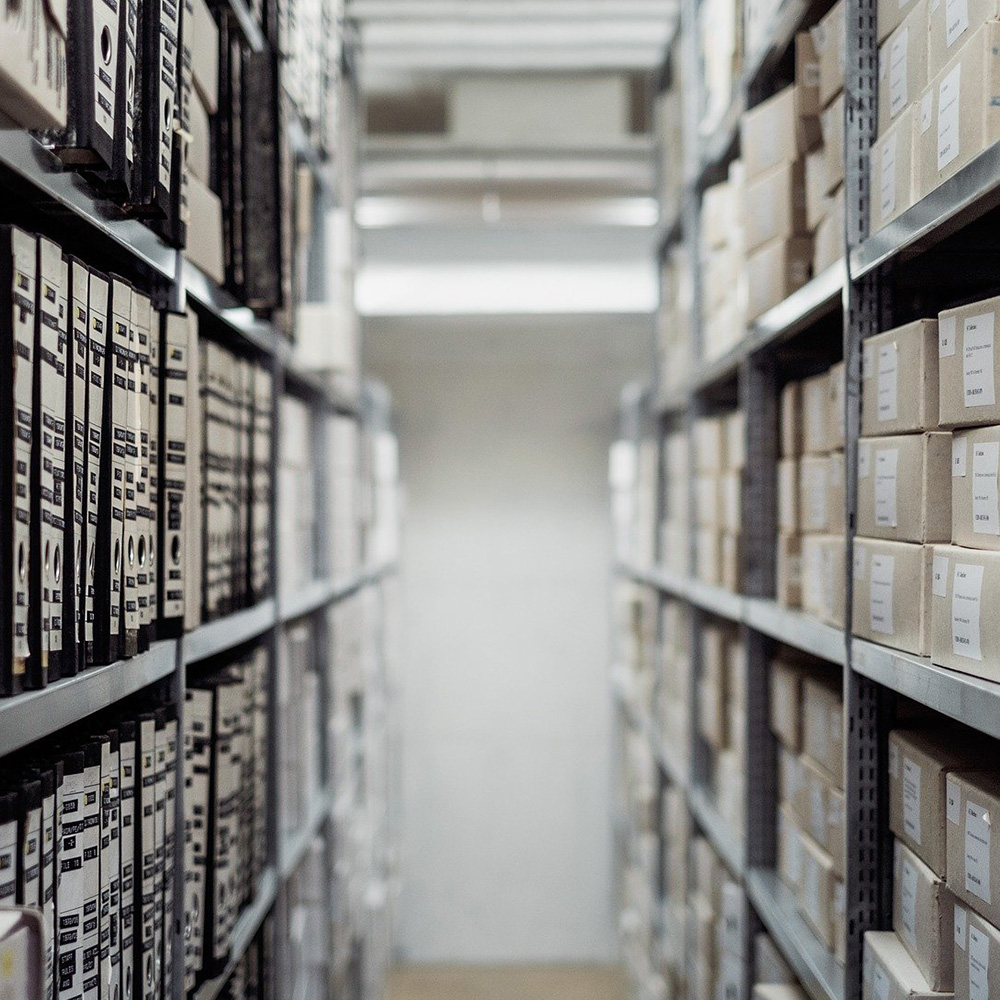 Does digital size matter?
Understanding file sizes and why this is important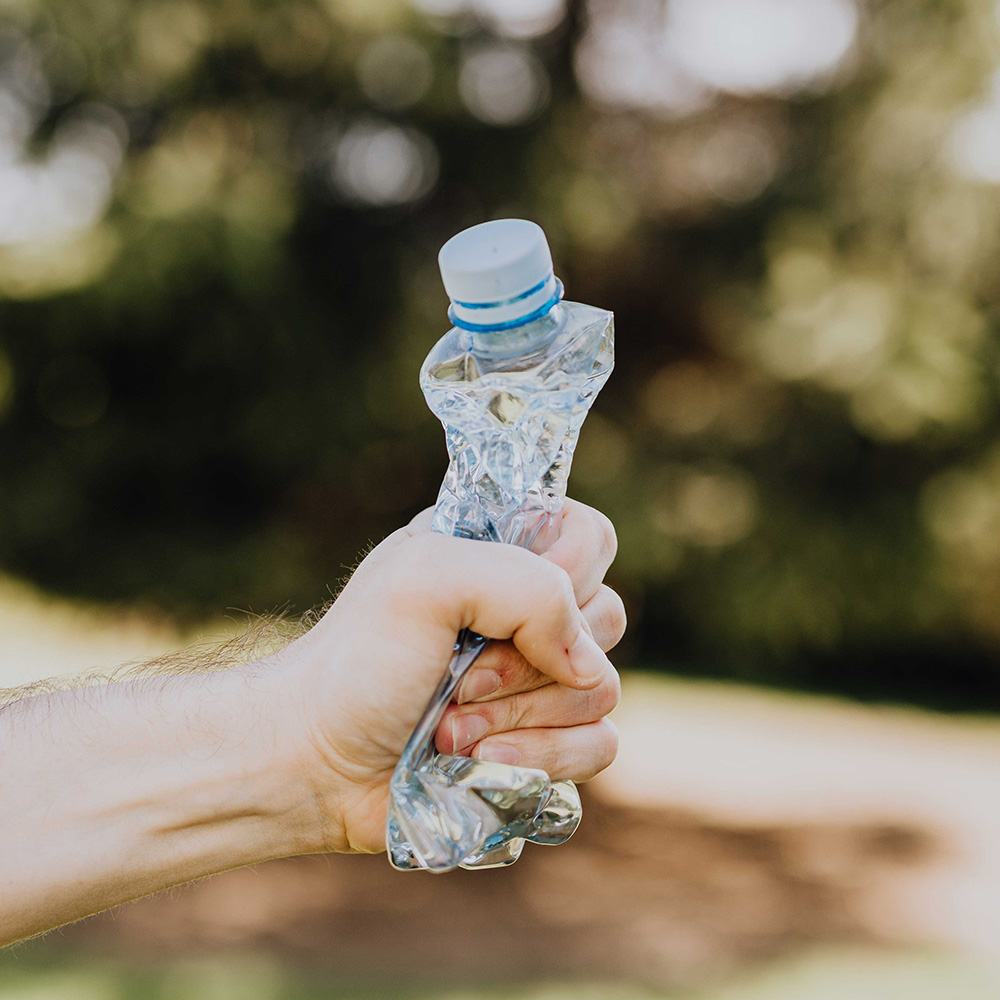 File compression?
What happens if you compress a file? What are the consequences of doing it?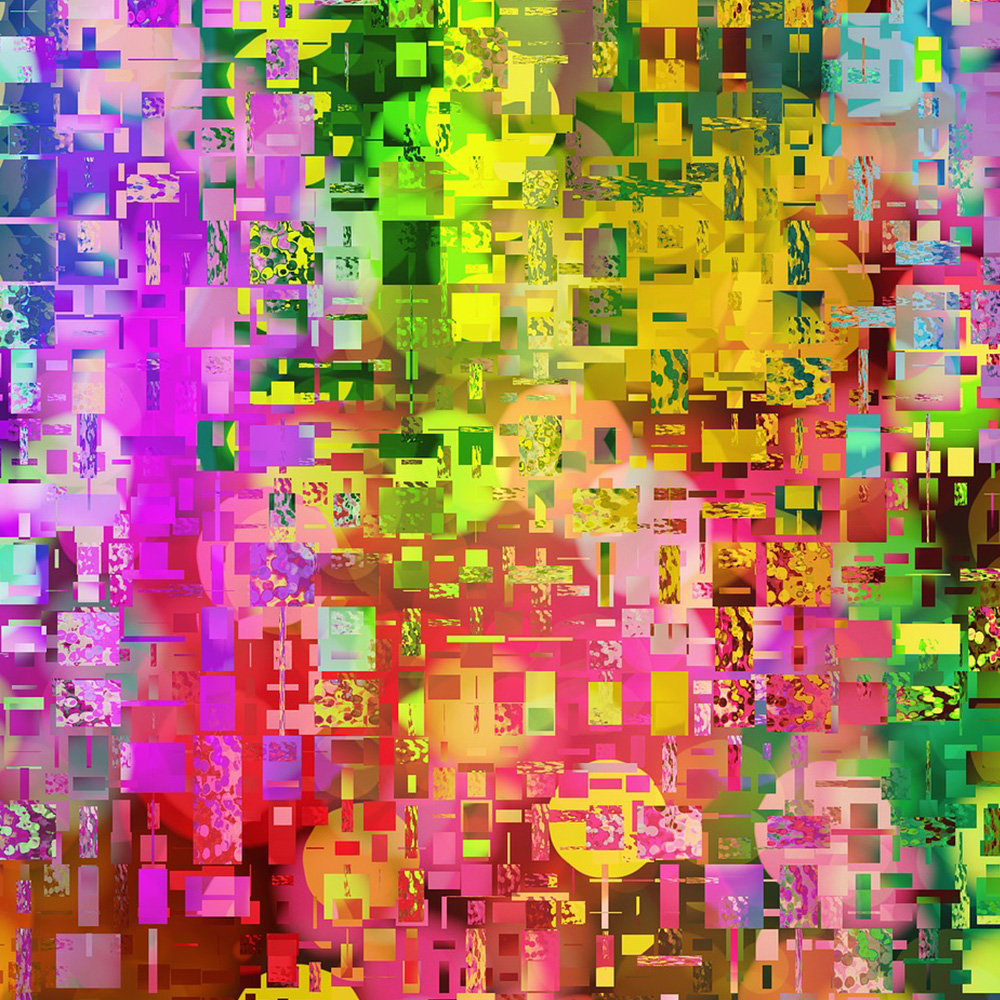 Lossy and lossless files?
Why this is something that you need to know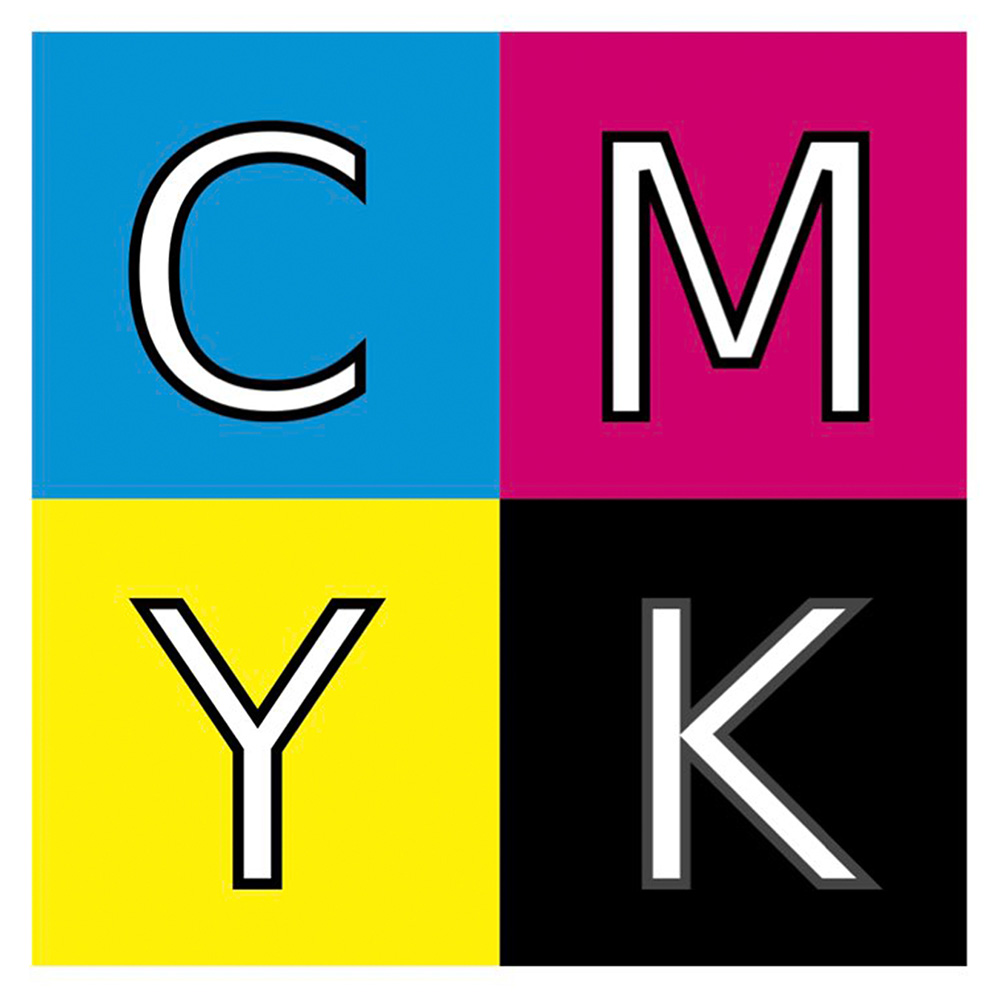 CMYK or RGB?
Do you know what they are and what they are used for?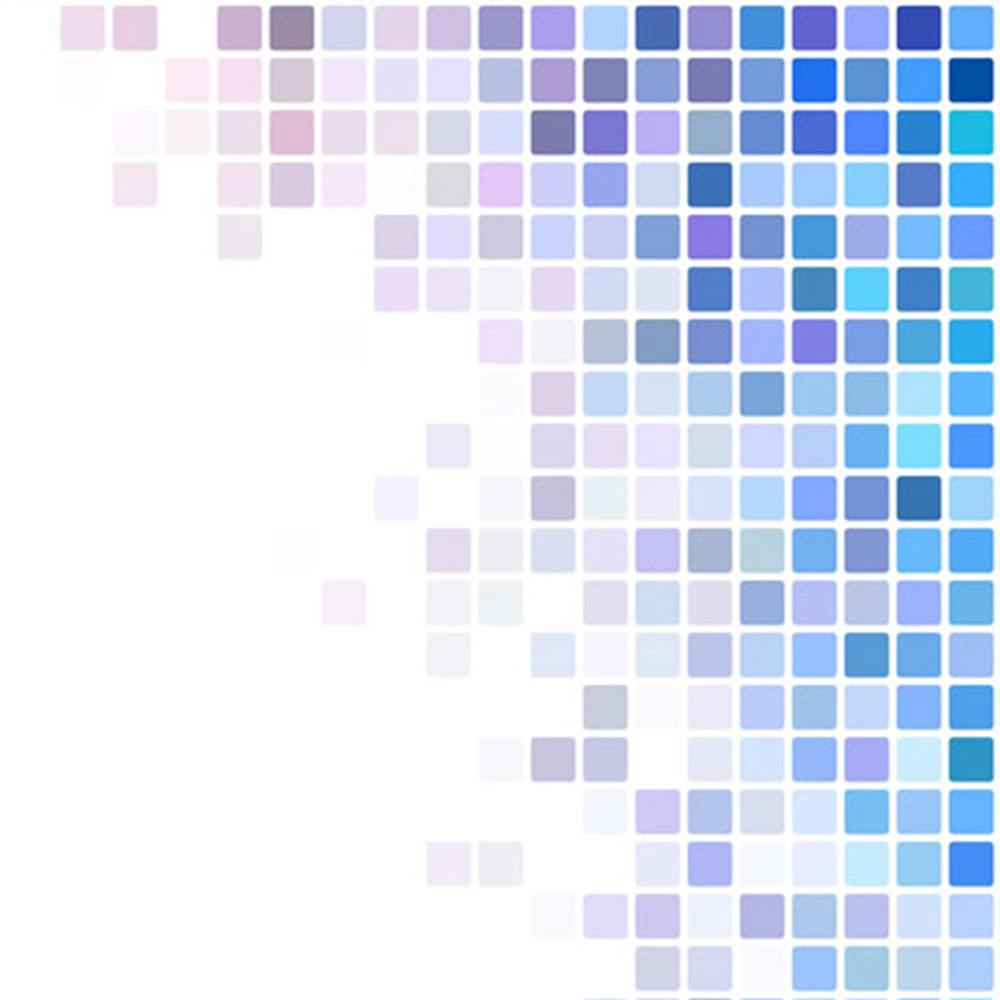 What are they? Why do you need to know?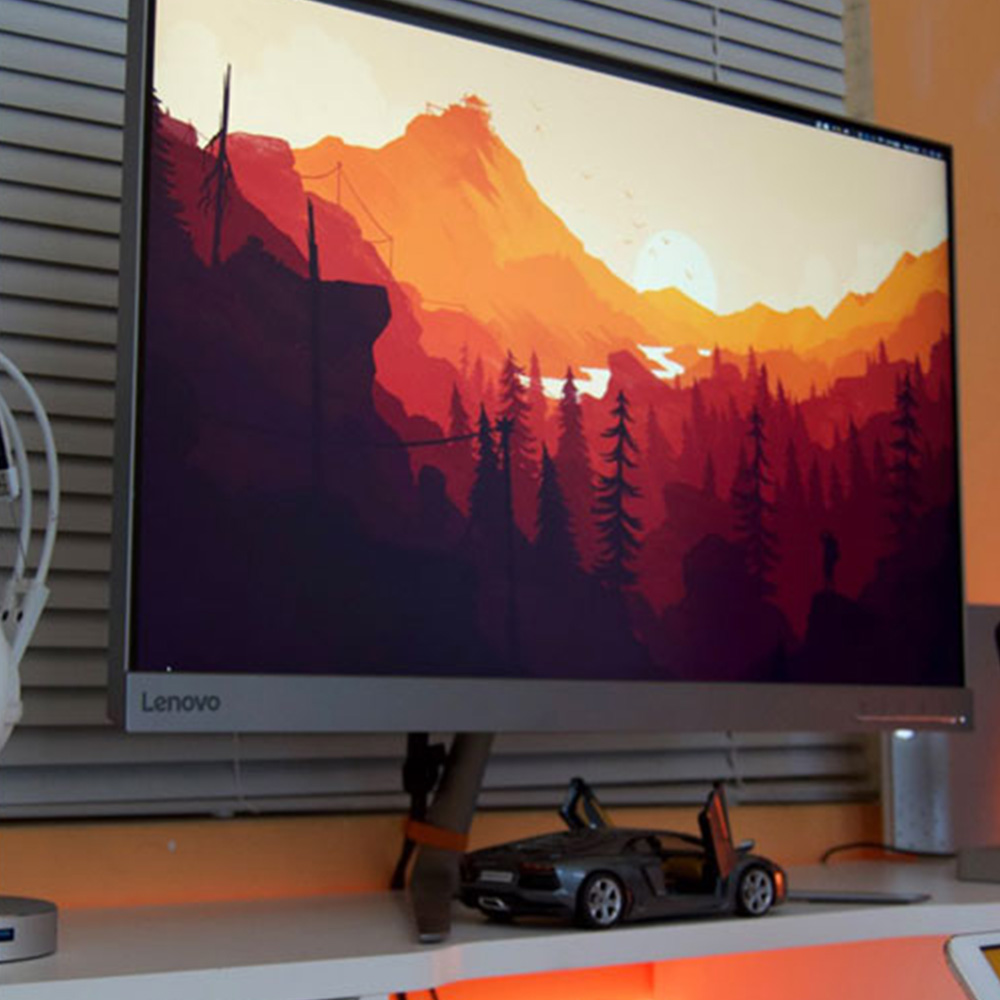 What do they stand for and why are they important?
Are you a designer or artist?


Peter's Testimony Bite Size
Peter shares his feedback on the File Types and Sizes course
Angela's Testimony Bite Size
Angela shares her feedback on the File Types and Sizes course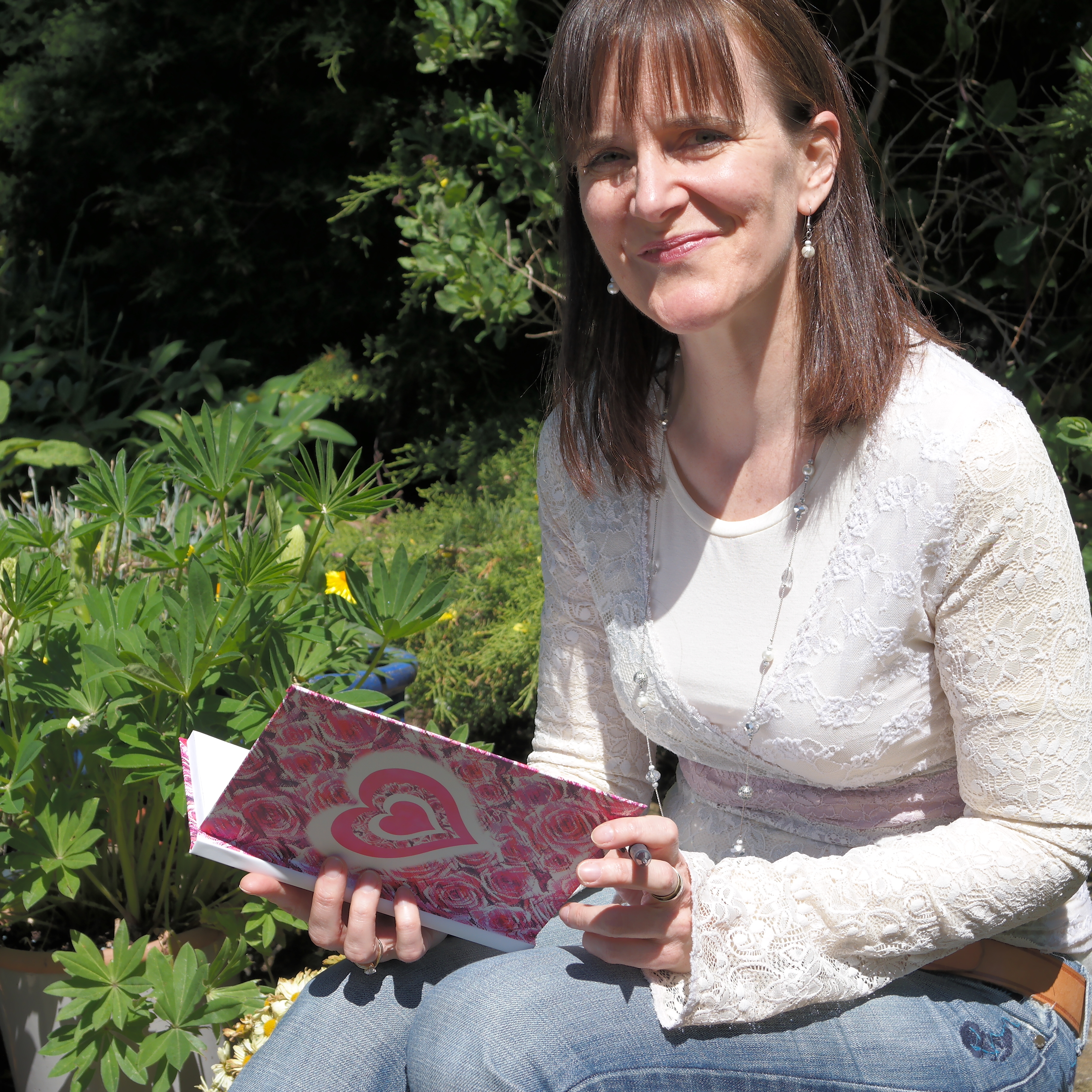 Hi, I'm Anna. I did my degree in Textile Design at the University of Huddersfield in Yorkshire, UK, and have expanded my work into Graphics and Surface Pattern and worked for a number of years doing freelance work using my various skills. 
I have taught art classes in the past but designing online classes has been a whole new area for me and something that has taken me by surprise as I have loved it. 
I hope the lessons I have been learning along the way can help you too.