Why that one?
Initially geared towards designers and artists, this course has been benefitting anyone navigating the challenges the digital age brings.
Have you wondered what type of file you should be using for a particular project or what the impact is if you save a file in a particular way?
This course is designed to help unpack the reasons what and why file types are used and how to make sure you have understanding when you are creating your projects and images.
File Types and Sizes Preview
Peter's Testimony Bite Size
Peter shares his feedback on the File Types and Sizes course
Angela's Testimony Bite Size
Angela shares her feedback on the File Types and Sizes course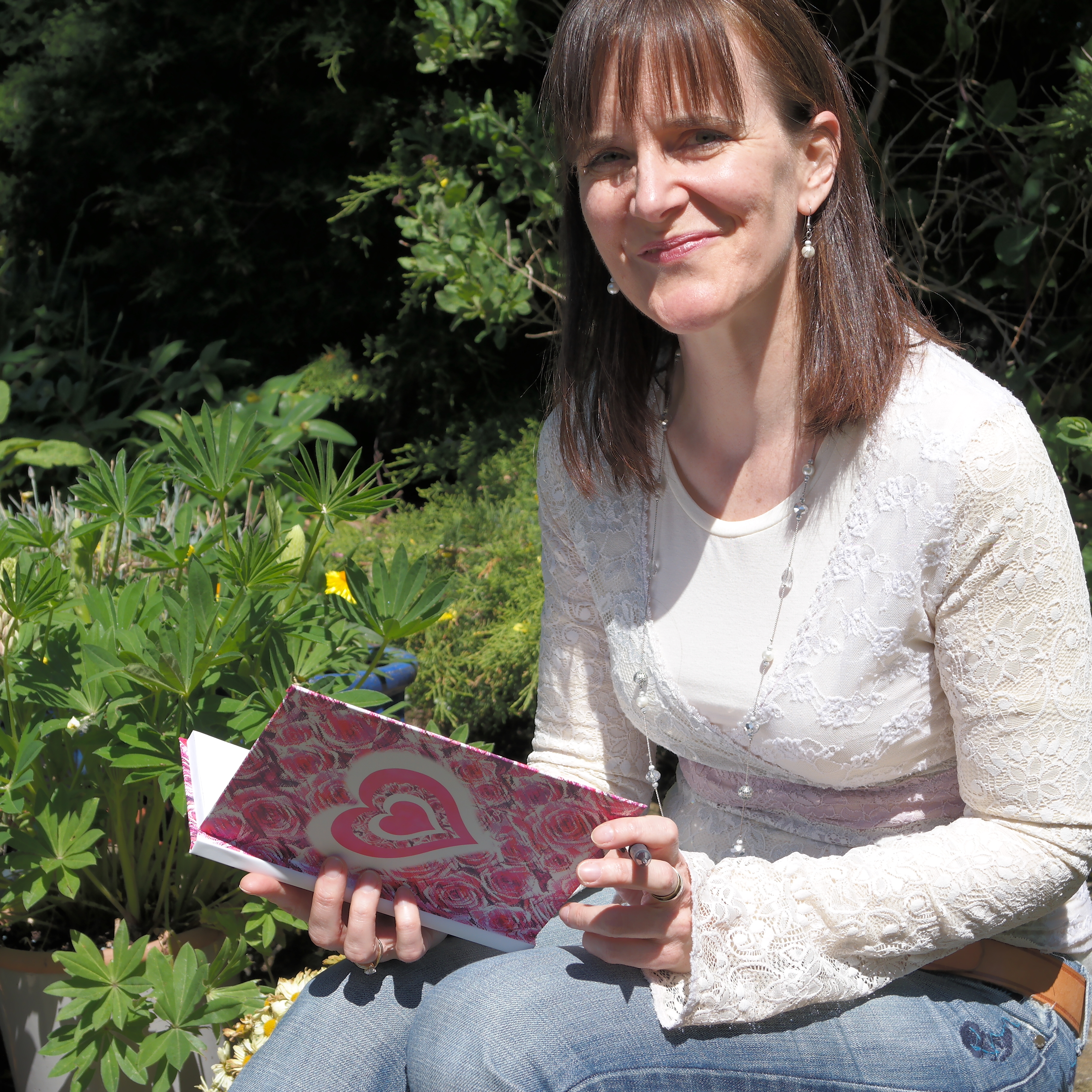 Hi, I'm Anna. I did my degree in Textile Design at the University of Huddersfield in Yorkshire, UK, and have expanded my work into Graphics and Surface Pattern and worked for a number of years doing freelance work using my various skills. 
I have taught art classes in the past but designing online classes has been a whole new area for me and something that has taken me by surprise as I have loved it. 
I hope the lessons I have been learning along the way can help you too.