Are you a creative but you aren't really sure about your intellectual property? Your creative work is your intellectual property and therefore of value.
This course is geared toward 2D and 3D Designers and Artists. It is based in UK Law but it has general principles that also are valid across different countries. 
Find out what types of IP are relevant for your type of work and get a good understanding of this complicated subject.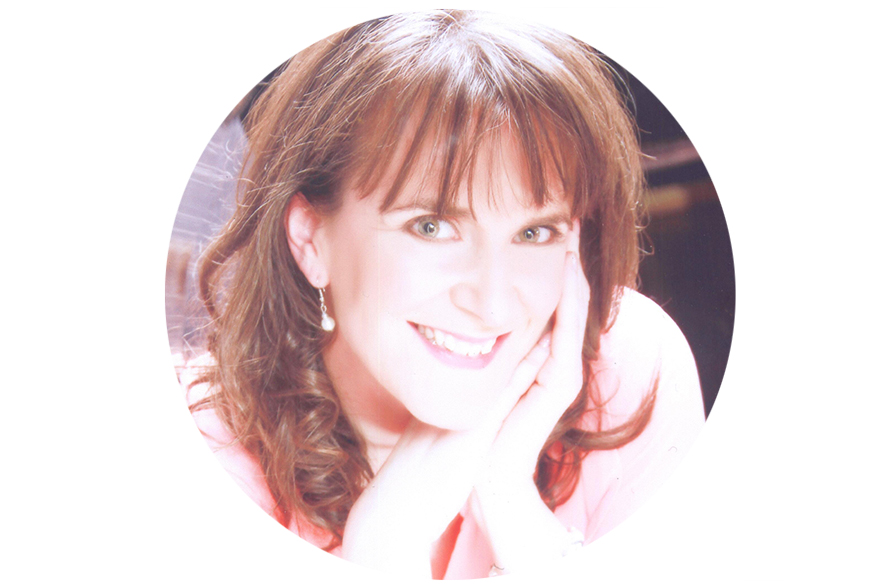 Hi I'm Anna Brewin. I trained as a Textile Designer and have expanded my work into Graphics and Surface Pattern and worked for a number of years doing freelance work using my various skills. 
I have pursued ways of protecting my artwork over the years as I know what I create has value and I have become aware of the whole issue of Intellectual Property in this process.
I have spent time learning about IP and taken this knowledge into proactive action. Many designers do not know about their IP. This course is designed to give designers and artists a basic overview and understanding, so they can be aware and decide if they want to take any further action as a result. 
It has been checked by IP experts to ensure the facts are correct. 
See other courses:
There are other courses I have created that are related to Intellectual Property as well as others that you might find of interest. See a selection here: