Welcome!
I am a designer and have spent a lot of time learning how to improve my creative journey from doing courses and spending time learning from the experts.
Let my journey help speed up the process of learning for you. Some courses are free and others are to pay for.
My first two courses are now available: Social Media and Time Saving Tools and Apps and Know Yourself and The Beginners Guide to Intellectual Property is coming soon.
I have more courses in the development stages, so please do sign up and I can inform you as soon as these other courses become available.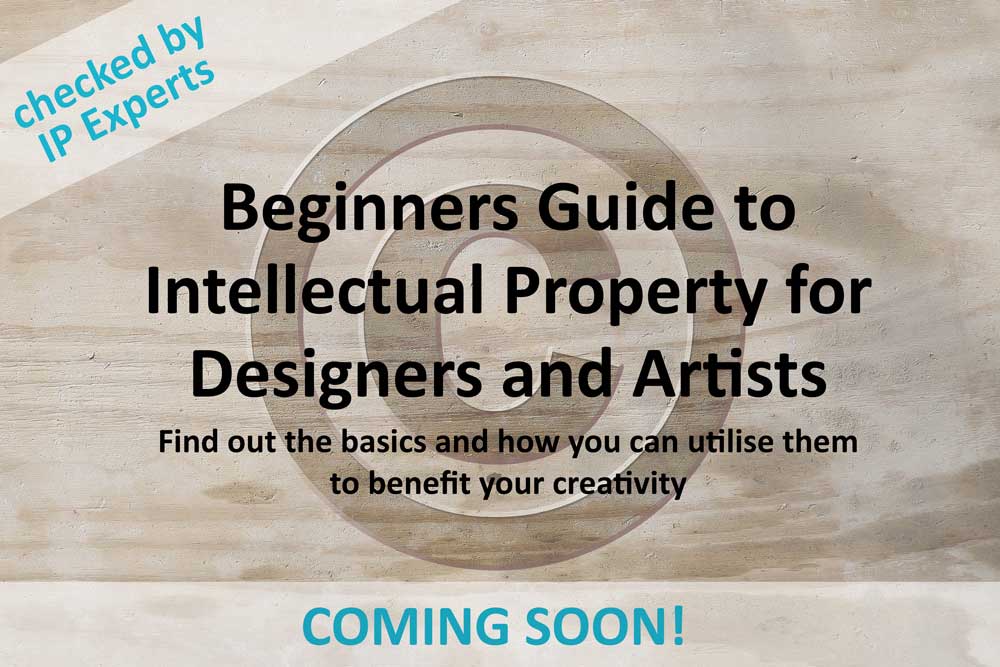 Do you know about your Intellectual Property?
Are you a creative, sharing and showing your work but you aren't really sure about your intellectual property? Your creative work is your intellectual property and therefore of value. 
Find out what types of IP are relevant for your type of work and how you can be proactive. Know what your rights are so you can know what to do with what you create and put action in place to help prevent people stealing and copying your work.
It is based in UK Law and geared towards 2D and 3D Designers and Artists but it has general principles that are valid across different countries and creative disciplines and has been checked by solicitors to check it's all correct. 
Course is coming soon - sign up to be notified as soon as it's ready!
10 Reasons Why Intellectual Property is Important to Know About
So often I meet other designers and artists who have no idea about Intellectual Property and especially how it relates to them in their creativity. 
Read this free guide which gives 10 reasons why it's important to have an understanding of IP in your creative work.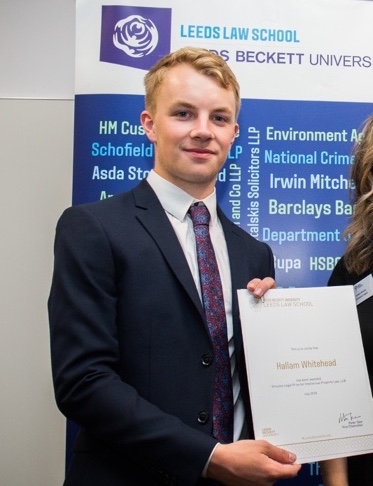 Hallam, an Intellectual Property Solicitor's Review COMING SOON!
The guidance on copyright and the various design rights provided in the Amanya course on Intellectual Property cuts through to the underlying legal principles whilst simultaneously providing a practical insight which will be of great use to any designers seeking to improve their knowledge of intellectual property. 
The guide offers a concise summary of the key elements of each right and anyone who reads it will walk away with a renewed understanding of their rights and how to protect them.
It also highlights the common pitfalls individuals face, whilst encouraging creators to respect the rights of others.
An informative and practical guide for anyone who is seeking to enhance their knowledge of intellectual property. 
Top 10 Social Media and Time Saving Tools for Designers and Artists
A Little About Me...
Let me introduce myself and tell you about my Social Media and Time Saving course.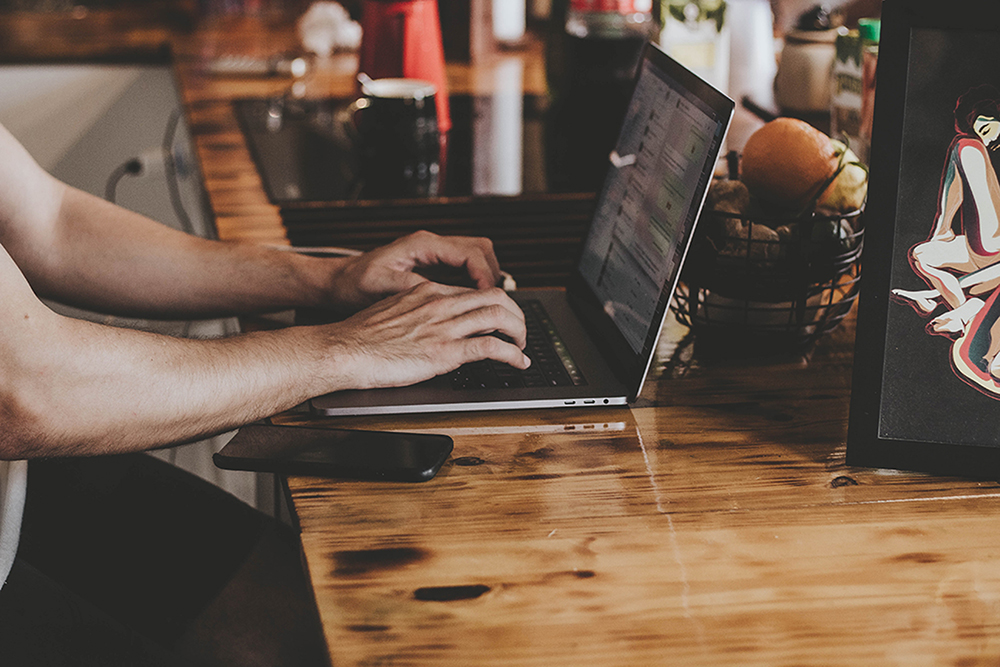 Top 10 Social Media and Time Saving Tools for Designers and Artists
There are so many apps and tools out there, you can wonder where to start. I've come up with 10 simple apps and tools that experts have recommended to me in my social media and time management journey. I've added a growing number of bonuses too as they were too good to leave out! They might all help you too.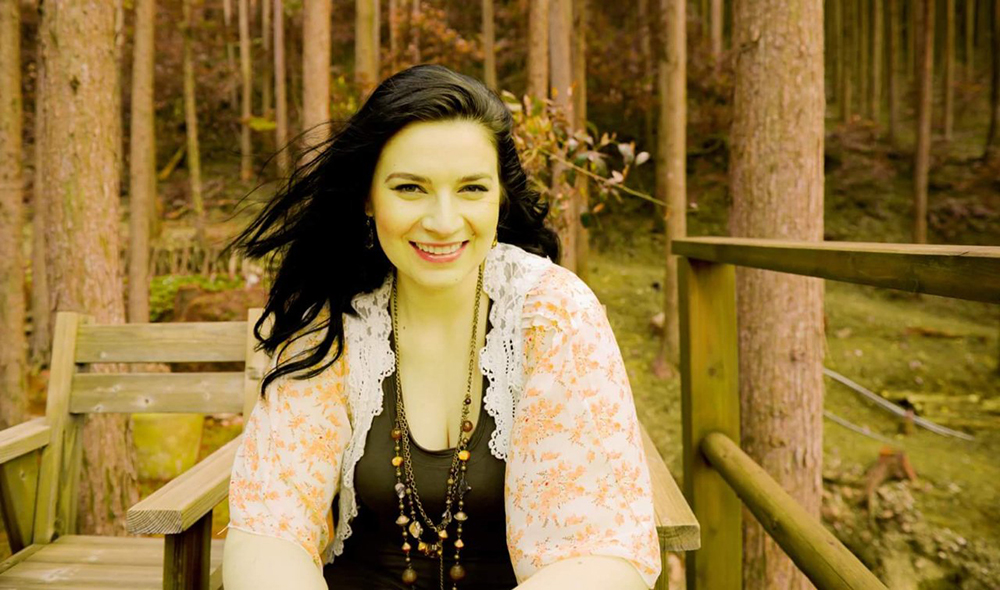 Annie's Testimony
As a photographer, social media is an integral part of my work. It can be seriously challenging and overwhelming to find all the best tools to utilise the social space in the best way for my business.
I found the Amanya courses to be an absolute fountain of knowledge, they have helped me get a good grip on where to look and what to use. They are very well researched, written, recorded and presented in an easy to use format, and at affordable prices too. Thank you Amanya!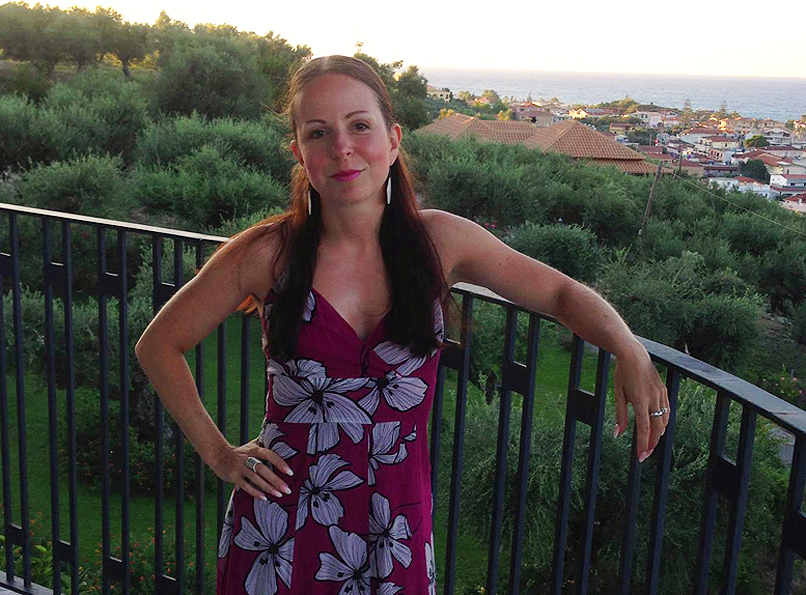 Emma's Testimony
As a creative freelancer working in the theatre and arts sector, design software, social media and communication platforms are key to my working processes.
The Amanya course was great for me on several levels; some areas introduced me to new and exciting options of software to incorporate into my working processes, whilst some of the other tutorials helped me to refresh up on tools and skills. All of which will be very useful for me to increase efficiency in the future.
The courses are well presented, easy to follow and extremely useful. Thank you Amanya Design!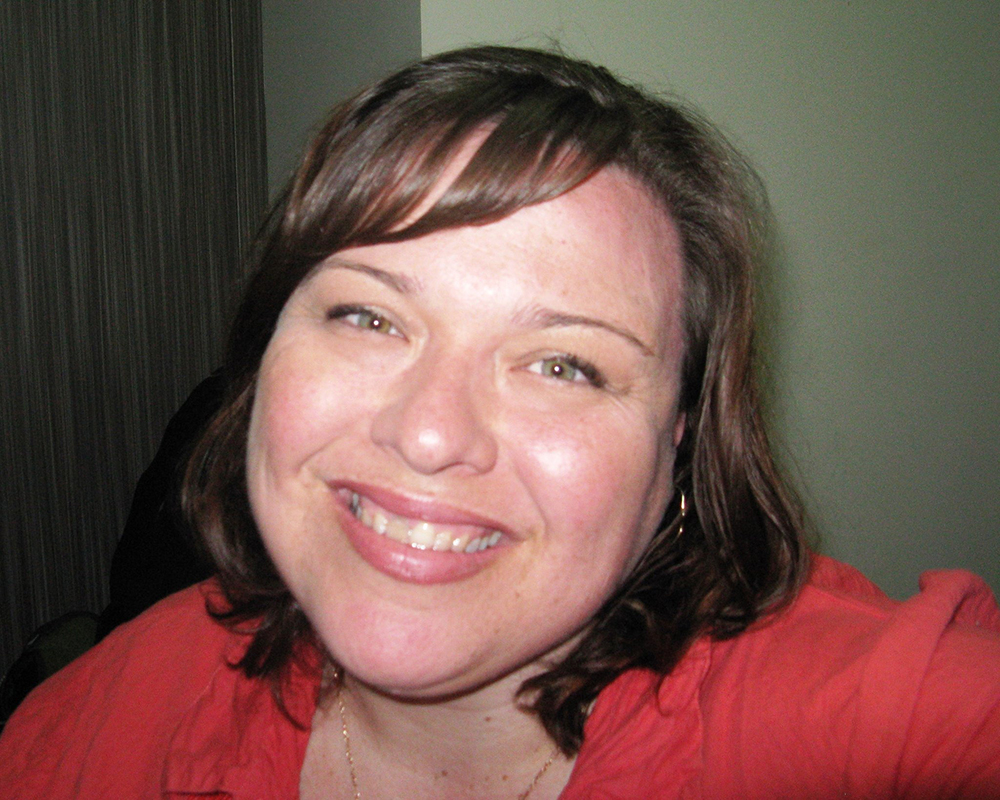 Marg's Testimony
There are so many apps out there it can be a minefield. Especially if you're working in a full time job and have a side hustle, there is no time to figure it all out This course was fantastic in identifying some useful tools that are user friendly and free to help, even if you're not an artist or even in business. Amanya takes you through step by step all you can use the app for and how to get started in popular uses. I even learnt a new use for an app I use very often!
The course is easy to understand and put into practice for yourself, and well worth the price. Thank you Amanya Design!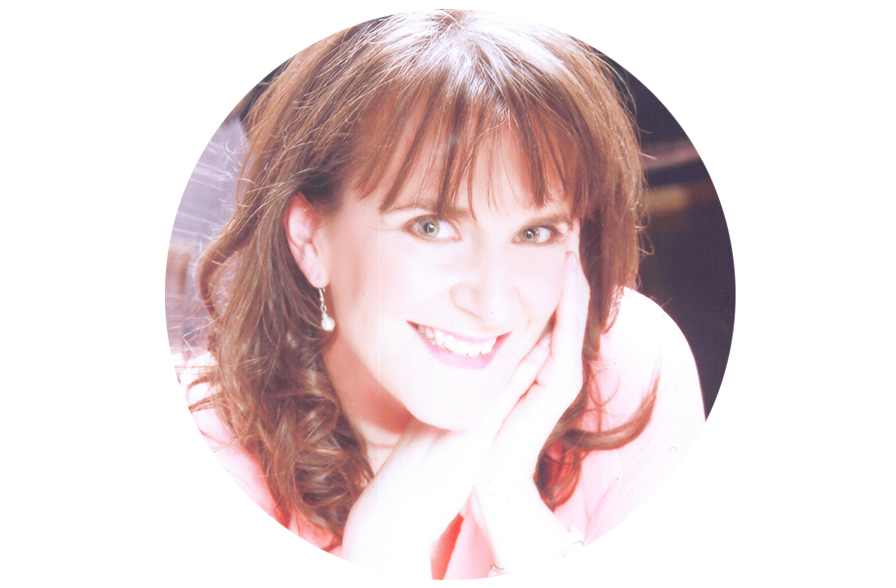 Your Instructor
Hi, I'm Anna Brewin. I did my degree in Textile Design at the University of Huddersfield in Yorkshire, UK, and have expanded my work into Graphics and Surface Pattern and worked for a number of years doing freelance work using my various skills. 
I have been developing my business into new areas over the last few years as I've been working with Print on Demand companies, following receiving some funding from the Department of International Trade. 
I have taught art classes in the past but designing online classes has been a whole new area for me and something that has taken me by surprise as I have loved it. 
I hope the lessons I have been learning along the way can help you too.