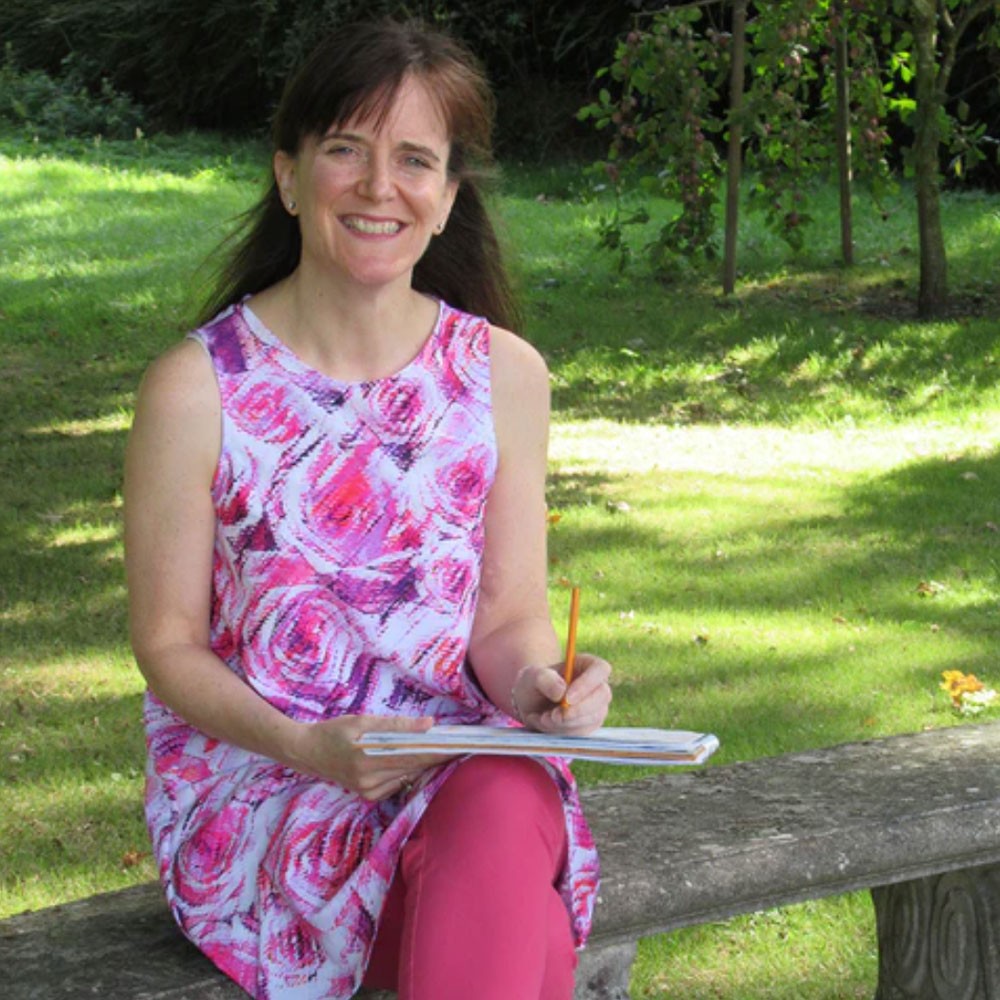 Are you starting or running a creative business?
Are you aware of all the things that you must consider whilst you are planning or trading? There are things that are good practice to do as well as things that are essential when you are in business.
Download my FREE guide giving you 21 things you need to do when starting or running your creative business.
Are you running your business or becoming an entrepreneur?
Are you setting up your business or entrepreneurship or have you been running it for a while? There may be things you haven't thought about that you need to do.
Find out more at this free course
Take a look at the video to find out more…