Angela's Testimony Bite Size
Peter's Testimony Bite Size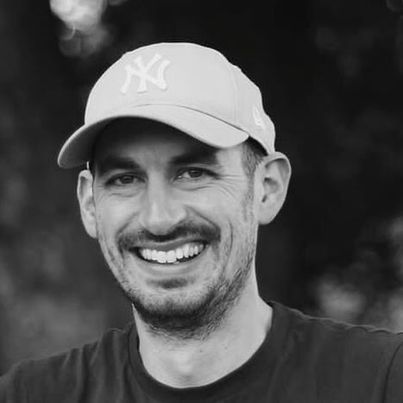 This is a detailed and comprehensive course on file types and sizes. Anna presents it in a way that makes everything simple to understand even when there is a lot of jargon about.
I liked how it was broken down into small bite size chunks and you can progress at your own speed.
I found the content on the difference between use for print and for digital display particularly helpful along with the detailed explanation on each file type.
I would recommend this for anyone wanting to learn more about file types and sizes.
Top Social Media and Time Saving Tools
Emily's Testimony on the Top 30 Social Media and Time Saving Tools Course Bite Size
Marg's Testimony on the Top 30 Social Media and Time Saving Tools Course Bite Size
Annie's Testimony on the Top 30 Social Media and Time Saving Tools Course Bite Size
Mag's Testimony on the Top 30 Social Media and Time Saving Tools Course Bite Size
As a creative freelancer working in the theatre and arts sector, design software, social media and communication platforms are key to my working processes.
The Amanya course was great for me on several levels; some areas introduced me to new and exciting options of software to incorporate into my working processes, whilst some of the other tutorials helped me to refresh up on tools and skills. All of which will be very useful for me to increase efficiency in the future.
The courses are well presented, easy to follow and extremely useful. Thank you Amanya Design!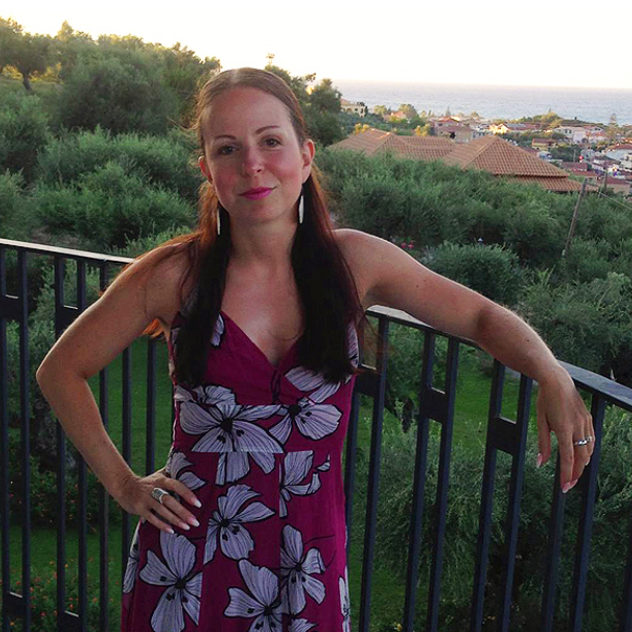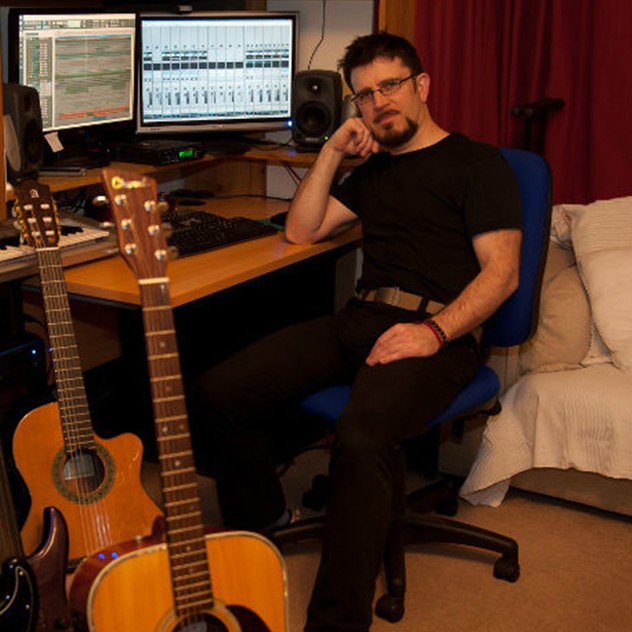 A very thorough guide to some very useful apps. The visuals are great too.
This would be very helpful for anyone looking to improve the social media side of their business, particularly if they are not so familiar with the online side of things. I found the graphics side of things particularly helpful.
Thank you for putting this course together.
Hi Anna, I've just finished the course and wow! I loved it and really learned so much. It's a sea of discovery and you do a great job to help us navigate those waters.
I can't wait to try out some of those tools!
It's a great course, superb content, and well packaged.
It's applicable to business and personal lives and universally useful even to a Chartered Certified Accountant and Systems Enthusiast!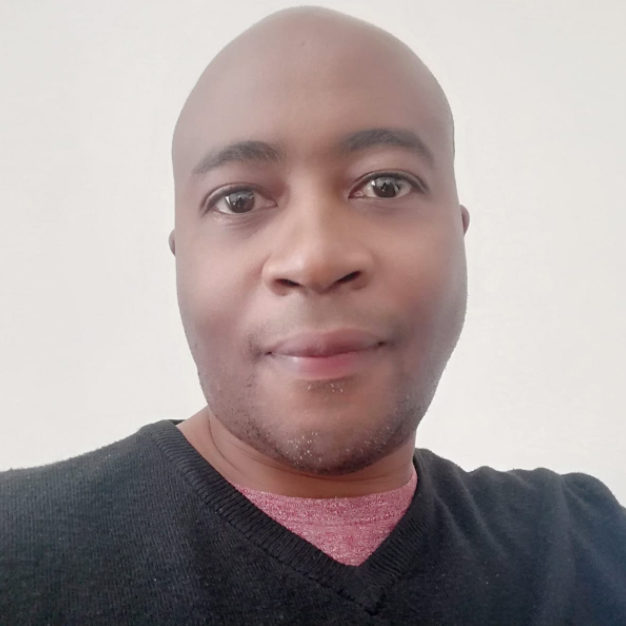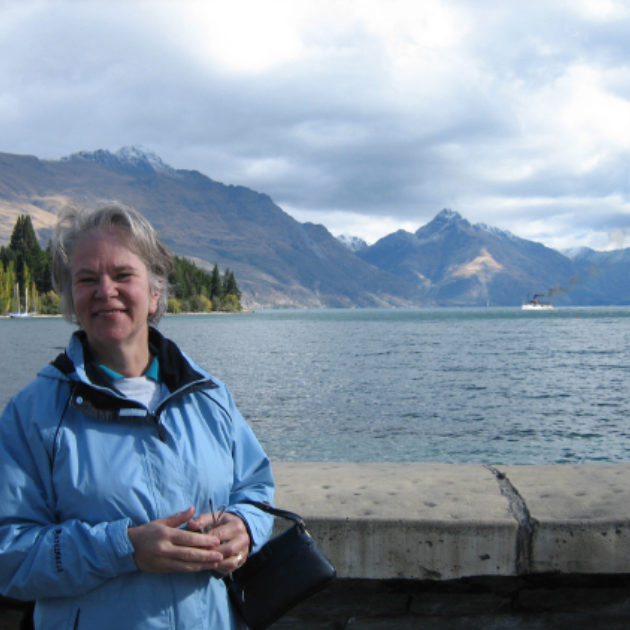 This is a box of treasures worth opening up. In an age when so many subjects are on line, we need to be able to access so much, and not everyone is brilliant on the computer. Finding out how to market ones products, whether real or virtual, and make them look attractive, is so important, but one may not have the skill to make the most of one's goods. These modules show you how to do this, with everything explained clearly and step by step with illustrations to avoid endless words. In the past, a distance learning programme would have involved a thick file, explanations and perhaps a few study days to finalise the knowledge. Now with this Amanya programme, you can learn each module at your own pace, taking as long or short a time as you wish to fully understand each section before moving on to the next module. If I was still teaching, I would definitely get this and take time to learn it, and it is well worth the money.
It can be difficult to find good quality apps for creative tasks but Anna guides the viewer through a useful selection of social media and time saving tools in a friendly and efficient way. The pacing is just right to get a good grasp of how to use the tools, so it's useful for beginners as well as more experienced users.
I certainly feel I would be able to build on the foundation that Anna presented to explore further and make use of these tools to strengthen my own social media marketing.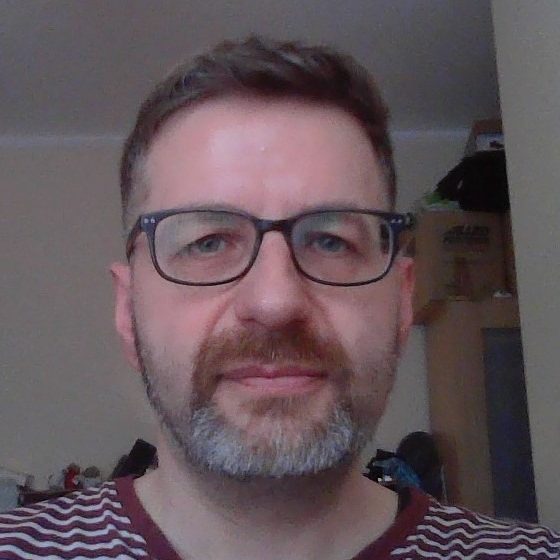 Anna is joined by Emily, an award winning business adviser about the courses she has written
Anna is joined by Annie, who is working full time and freelancing as a photographer alongside her job
Anna chats with Derrick who graduated a year ago in Interior Design
Anna chats with Peter, a Painter about creativity in a digital age
Anna is joined by Mags to chat about doing business
Anna is joined by Marg who is developing her new business
Anna is joined by Angela, a fine artist working full time